Turkish Citizenship by Investment of $400.000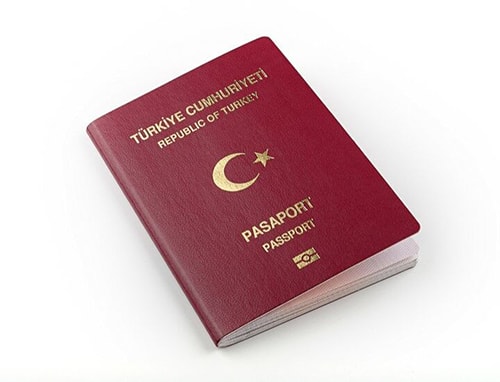 You are able to obtain Turkish citizenship after investing $400.000 in the most beautiful area of Turkey.
Together with our legal advisors, we can provide you all details regarding the procedures.
Please click on the BUYER'S GUIDE file for more information.
Your Local Reliable Partner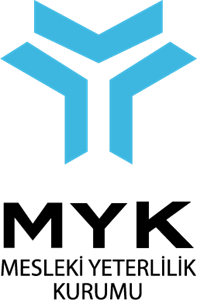 CERT: YB0088/17UY0333-5/00/4246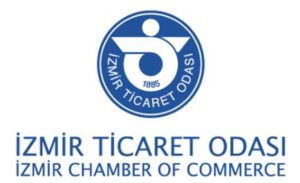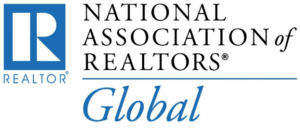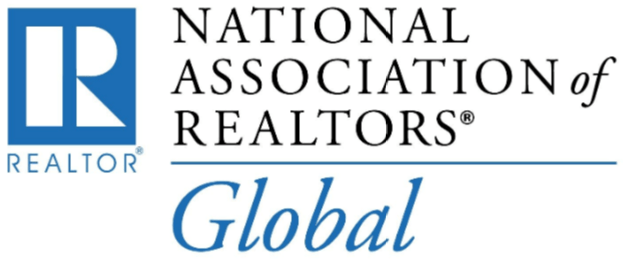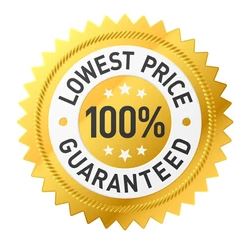 BACKED UP BY NAR ID: 61326177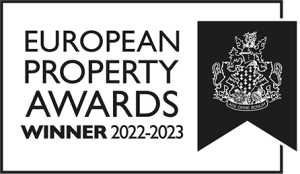 As Seen On
Click on the Logo to Read the Articles
0
Customers that worked with us
Check our YouTube Channel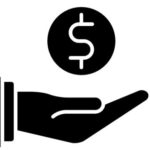 Negotiation Power
As an independent regulated real estate agency that works on behalf of the buyer, we are able to negotiate the best deals for our clients. Investors and property buyers benefit from up to date market research and investment advice we provide as the biggest agency and local expert in Izmir and Çeşme.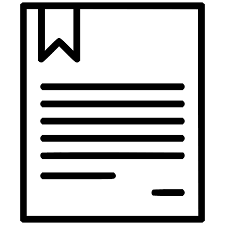 Local Procedures
Buying a property in Turkey works differently than in most countries. We are here to assist clients during the whole process from selecting the right property to organizing valuation services with an expert, title deed procedures, citizenship appliance, and even rent-out services after purchase.


Personal Manager
With our unique international country manager concept, it is possible to meet your personal account manager face to face in your home country. All information regarding properties, procedures, and other details will be informed in the client's own language. The account manager can join interested buyers with property events in Turkey as well.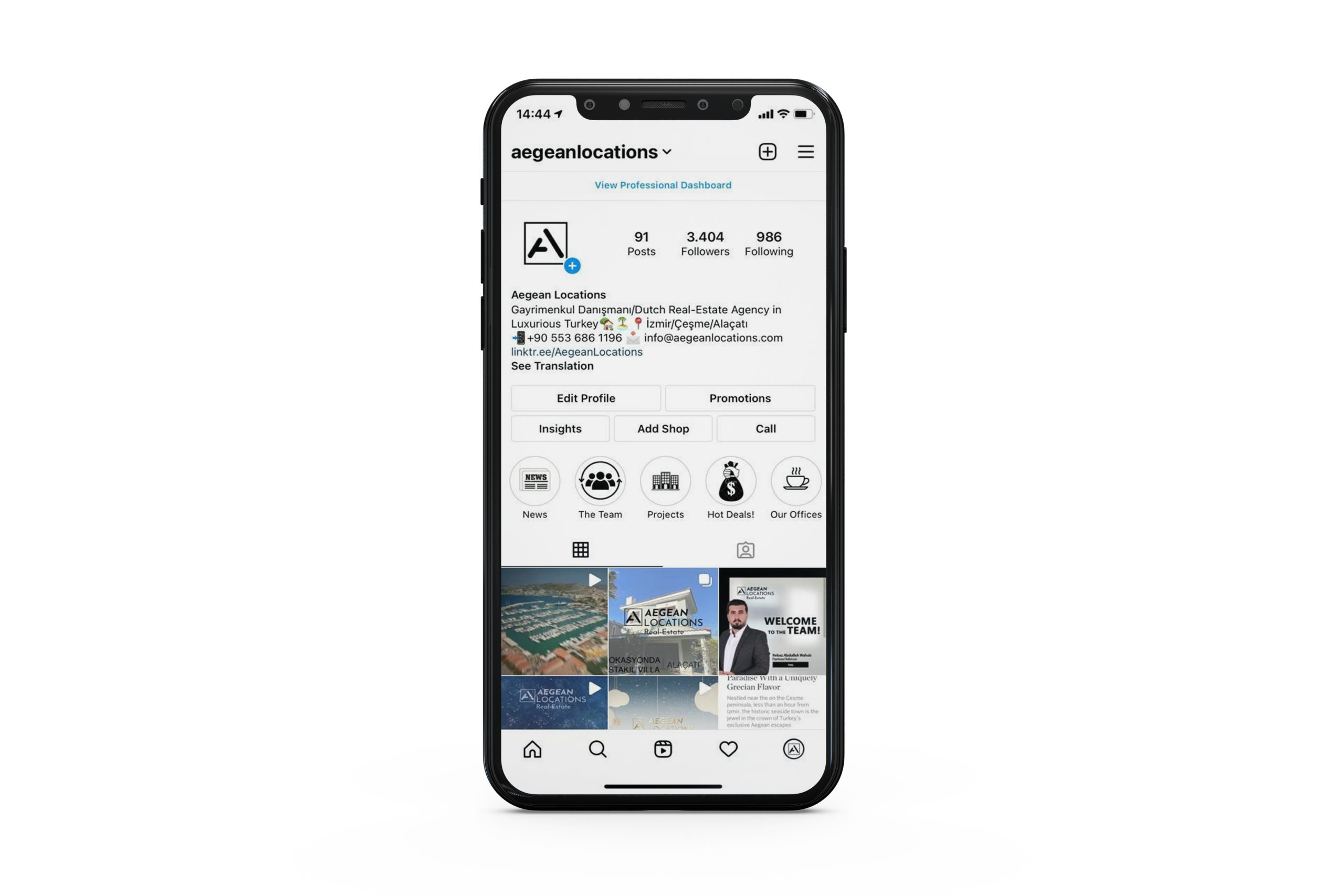 Click Here