This modern building will change the skyline of the city by offering a spectacular experience with a project of extraordinary proportions and epic grandeur. This region, where settled life began in the Hellenistic era and which was home to the Hittites, Lydians and Romans who thought it was one of the most beautiful cities in the world. This project was designed to add to the beauty of Izmir.
Bornova, which has hosted many historical mansions from the recent past to the present, is one of the most important locations of luxury living in the history of Turkey. The unique location of the apartments and the wide terraces for each residence provide a panoramic view of the Aegean Sea from all angles.
The project has a height of 155 meters and a construction area of ​​42,000 square meters.
Consisting of 241 spacious 1+1 and 2+1 residences with high ceilings, the project consists of 2000 m2 personal social areas as outdoor swimming pool, sun terraces, football-tennis court, fitness room, bath, sauna, game room, movie theatre and lounge area.
You are a few minutes away from the centre of life to everything you need in life. Metro, tram, bus station, hospitals, universities, shopping mall-entertainment areas and a perfect life in the heart of Istanbul-İzmir-Çeşme highway is waiting for you at the project.
HOUSING FORM  Tower
NUMBER OF FLOORS  40 Floors
FLAT TYPES  1+0, 1+1, 2+1, Loft
GROSS / NET M2  45 m2 – 140 m2
BUILDING AREA  42.000 m2
PROJECT DURATION  36 Months
Property Id : 25751
Price: $ 106.700
Property Size: 60,00 m2
Rooms: 2
Bedrooms: 1
Bathrooms: 1
gas heat
basketball court
gym
pool
balcony
private space
Other Agents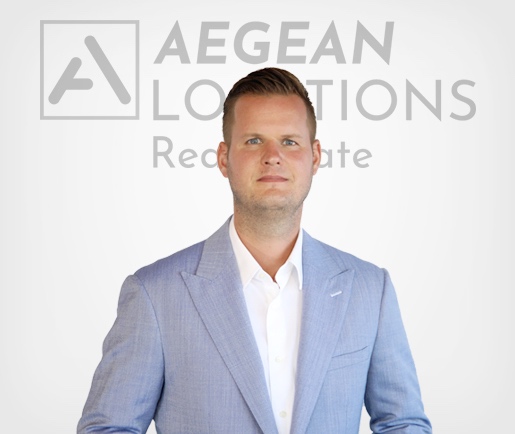 Contact me
Similar Listings