Are you looking for an Off-plan villa for sale in Urla?
This one-of-a-kind project is built on a total area of ​​150,000 m2, with a unique oasis with 112.000 m2 green area, 28.750 m2 of residential, 28.750 m2 of social area, 9.250 m2 of commercial area.
300 residences will be built in the project. There will be housing options from 1+1 to 5+1 in the project, which will have a land area of ​​250 thousand square meters. The development, which will take the stage with the concept of modern village, will make a name for itself with its style. This ambitious project will have an open-air shopping center, hotel, sports fields that will serve in the club, indoor and outdoor swimming pools, jogging track, resting areas, children's playgrounds and 20.000 m2 of woods, which is the most striking feature. In the commercial area of the project, there are facilities such as restaurants, nurseries, clinics, patisseries, boutique hotels, pharmacies, and veterinarians that will facilitate the lives of the residents.
The project is located 15 minutes from Azmak Bay, 17 minutes from Akarca Beach and Teos Marina, 20 minutes from Sığacık Beach, 21 minutes from Akkum Beach and Denizaltı Beach, and 25 minutes from Urla and Çeşmealtı Beach. The project is being built in close proximity to many such bays and beaches. The project is located 10 kilometers from Seferihisar and Urla, 11 kilometers from Çeşme-Istanbul highway entrance, 12 kilometers from Urla State Hospital and Seferihisar State Hospital, 26 kilometers from Dokuz Eylül Hospital, 30 kilometers from İstinyepark and 45 kilometers from Adnan Menderes Airport.
For more information regarding this special project, do not hesitate to contact us.
Property Id : 26420
Price: $ 414.500
Rooms: 4
Bedrooms: 2
Bathrooms: 2
pound
fireplace
pool
back yard
fenced yard
Similar Listings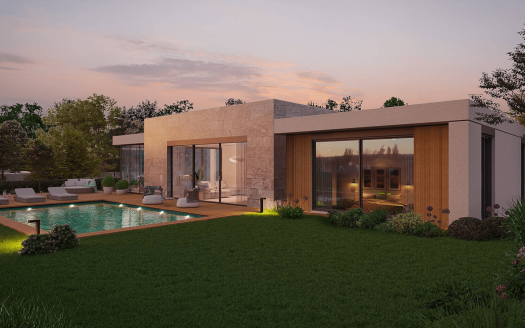 $ 1.208.900
Tranquil Villas for sale in Izmir Urla Location: Izmir, Turkey Property Type: Detached Villas with Private Pools, G
[more]
Tranquil Villas for sale in Izmir Urla Location: Izmir, Turkey Property Type: Detached Villas with Private Pools, G
[more]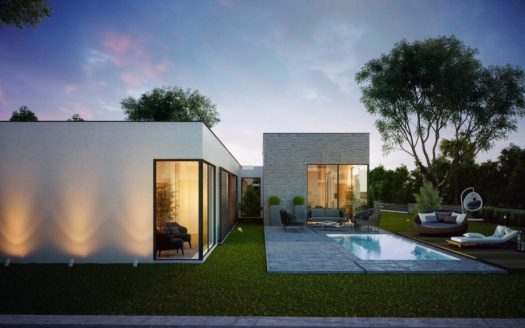 $ 518.100
Are you looking for modern design villas for sale in Urla? A new living space in nature, away from city noise and p
[more]
Are you looking for modern design villas for sale in Urla? A new living space in nature, away from city noise and p
[more]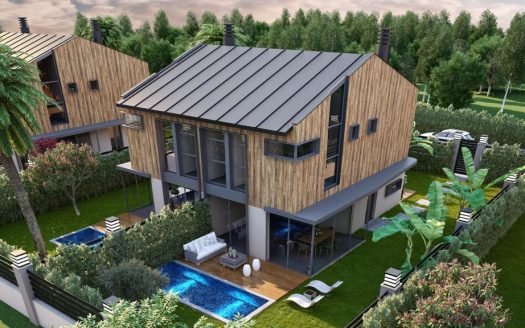 $ 345.400
Are you looking for a villa for sale in Urla? This project is an innovative life project that is suitable for clima
[more]
Are you looking for a villa for sale in Urla? This project is an innovative life project that is suitable for clima
[more]