Tranquil Villas for sale in Izmir Urla
Location: Izmir, Turkey
Property Type: Detached Villas with Private Pools, Gardens, and Social Areas
Total Construction Area: 32,444.17 square meters
This project is located in the Kekliktepe region of Izmir, where a kaleidoscope of green shades comes to life in a picturesque valley. With its proximity to the serene blue waters of the Aegean, it offers a nature-rich experience that keeps residents perpetually connected to the environment.
Spanning approximately 88 acres of land, this project comprises 73 detached villas, each featuring a private pool and garden. These villas range in size from 370 to 500 square meters and are located on parcels spanning from 680 to 1500 square meters.
The mission of this development is to create exclusive projects that enhance the quality of life and make daily living more convenient. The project aims to contribute to national development and societal well-being while respecting its responsibility to the country and future generations.
Here, homes aren't just created; smart and healthy living spaces are crafted.
The project remains attuned to the world and the latest in technology. Research is conducted, experiments are carried out, and new technologies are implemented to ensure the highest standards. Families, much like those who will call this development home, are at the heart of the project's vision. The project strives to create an environment where life is shared and what truly matters is always within reach. It is hoped that the values embedded in this development will guide those who come after, promoting a sustainable future. Recognizing the immense value of natural resources, the project is shaped around the concept of sustainability. Whether in architectural solutions or involvement in social responsibility projects, the project aims to surpass the ordinary and strive for excellence in everything undertaken.
Property Id : 29002
Price: $ 1.208.900
Property Size: 180,00 m2
Rooms: 8
Bedrooms: 4
Bathrooms: 4
pool
back yard
front yard
fenced yard
My details
Director Turkey
Similar Listings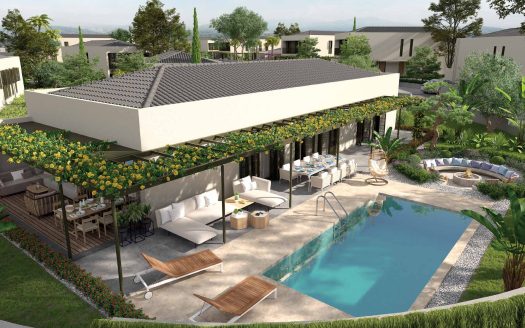 $ 414.500
Are you looking for an Off-plan villa for sale in Urla? This one-of-a-kind project is built on a total area of ​​15
[more]
Are you looking for an Off-plan villa for sale in Urla? This one-of-a-kind project is built on a total area of ​​15
[more]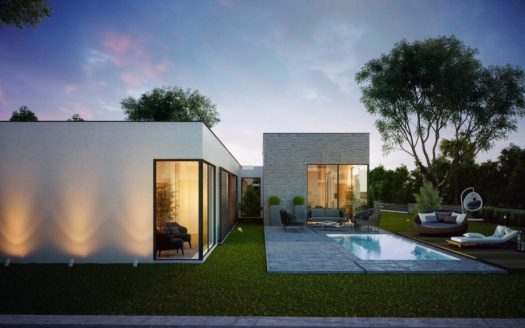 $ 518.100
Are you looking for modern design villas for sale in Urla? A new living space in nature, away from city noise and p
[more]
Are you looking for modern design villas for sale in Urla? A new living space in nature, away from city noise and p
[more]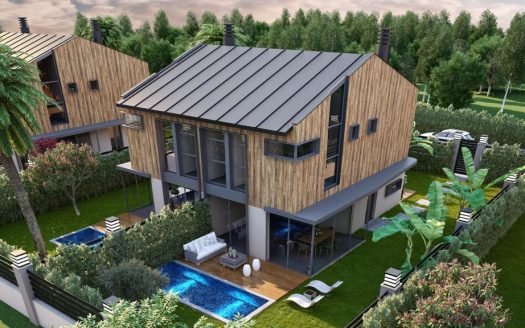 $ 345.400
Are you looking for a villa for sale in Urla? This project is an innovative life project that is suitable for clima
[more]
Are you looking for a villa for sale in Urla? This project is an innovative life project that is suitable for clima
[more]