Our Strength lies in Professionalism, Integrity, and Tailor-made Customer service.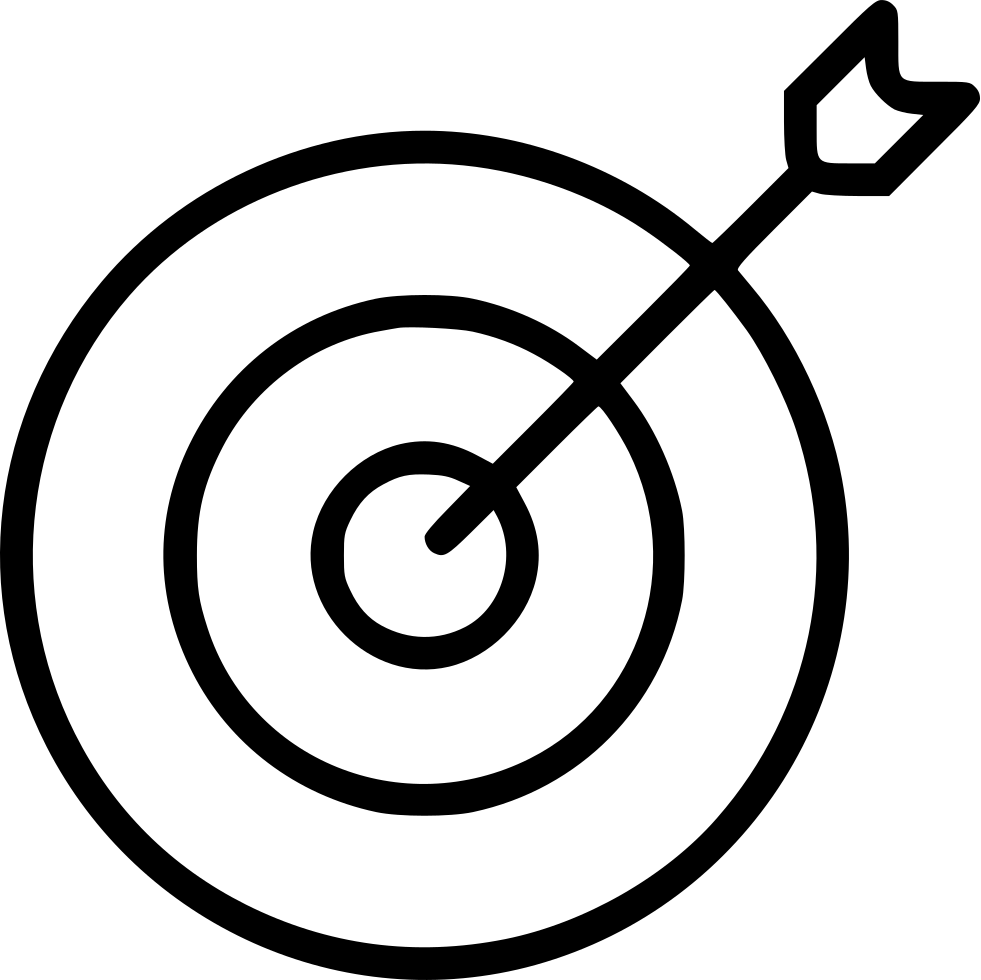 Mission
Our mission is to provide the most professional real estate service to foreign property buyers, as a regulated real estate agency in the emerging real estate industry of İzmir and Çeşme. Our focus is to be the best breed in customer service, providing local market and procedure knowledge, with utmost integrity.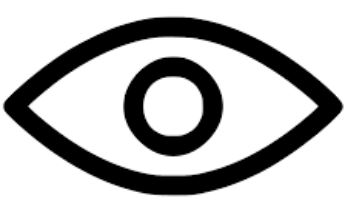 Vision
To be the leader in the real estate market of the entire Aegean Region, by delivering excellent customer service through the biggest international agent team in whole Turkey.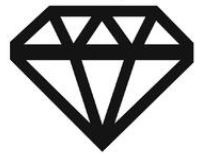 Values
Trusted
With our membership of the National Association of Realtors and all other licenses in place, we are the most reliable agency in mostly unregulated Turkey.
Know-How
Our projects and properties are handpicked for the highest standards and quality. This together with our in-depth knowledge about local procedures, market values, and citizenship assistance makes Aegean Locations a full-service consultancy.
Accessibility
With our branches open 6 days a week and phone lines open 24/7, we're always within reach. Our foreign clients are extensively informed from distance before their visit to Turkey. Property videos, live tours, and introductions to our legal experts can be organized while clients are still in their home country.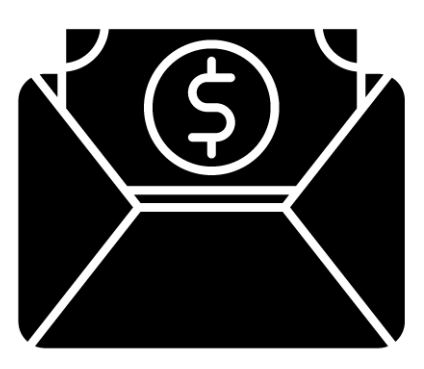 Services Aegean Locations
We will guide the purchase of a property in Turkey from A to Z. This means we will assist in selecting the right property, handling all local procedures, plus arrange residence and citizenship documents.
Our Real Estate Services:
• Live property tours from distance.
• Comprehensive property information report, tailored to client's needs.
• Assistance with opening bank accounts on the client's name in Turkey.
• Appliance of local tax number.
• Property price negotiation.
• Detailed background check of official title deed papers (no loans etc.).
• Setting up official sales contracts, approved by local authorities.
• Arranging the pre-payment to the seller/developer.
• Organizing (mandatory) appraisal services.
• "Tapu" appliance, Assistance with the transaction of funds + title deed exchange.
• Utility contracts and tax procedures.
Real-estate service commission Aegean Locations
For all above mentioned services Aegean Locations handles a real estate commission of %2 from the sales price of a property. This commission rate is officially stated by Turkish law, and backed up by our NAR license.
*IMPORTANT NOTE
Please be aware of (non-licensed) agencies who do not claim any commission. Unfortunately, there are plenty of unreliable agencies in Turkey, which are receiving outrageous commission percentages of more than %10 from sellers or developers.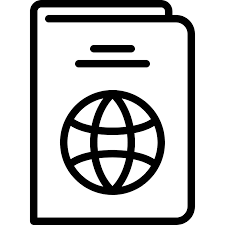 Residence Permit in İzmir – Turkey
For a residence permit in İzmir with a duration of 1 year, a service cost of $950 per person is required. The service includes health insurance, notary deeds and other government registrations.    The whole process will take 1 to 2 weeks.
Citizenship İzmir – Turkey
Citizenship for foreigners by investment is described in subparagraph A of Article 12 of the Turkish Citizenship Law. Persons who have purchased real estate worth of at least $400,000 Dollars are able to obtain the Turkish Citizenship. If the buyer is married, his spouse and children under the age of 18 are entitled to citizenship as well.
There is no limitation on the quantity, and category of the immovables to be acquired (residence, office, land, etc.). An official appraisal report should be prepared by an independent appraisal company in İzmir.
For the appliance of Citizenship in Turkey, the Turkish lira rate provided by the TCMB is always taken in consideration. First, the foreign currency must be sold by the buyer to the Turkish bank. Afterwards a foreign currency certificate must be obtained, and then the transfer of funds has to be made to the seller's account by the buyer. We will guide the client during this process.
After the purchase process is completed and the title deed of the property in İzmir is received, an official document which states that the property cannot be sold for 3 years, will be provided to the land registry in İzmir. A certificate of conformity will be obtained from the Ministry of Environment and Urbanization. After this process, a residence permit will be obtained from the Immigration Administration in İzmir. The Citizenship application will be made after the residence permit is issued. All procedures will be followed up with a power of attorney that can be given to us.
Costs Citizenship Appliance
The total costs for citizenship application in İzmir are $3.500 per person, including registration fees, notary fees, translation fees and service fees.
*IMPORTANT NOTE
In numerous offerings of real estate agencies, a "free" citizenship appliance is offered. In these cases, very high commission fees are taken from the seller/developer, by these unlicensed agencies.
Background Aegean Locations
Aegean Locations is a company with a European mindset that focuses on offering real-estate projects in Turkey's most beautiful area to customers all over the globe. Throughout the years we have generated a lot of experience with buying and selling properties in Turkey. We noticed that it was difficult to find a reliable real estate broker that can provide the same level of service like European real-estate brokers are providing. For the last 4 years, we are successfully purchasing, and renting out various properties for our customers.
Why work with Aegean Locations?
Licensed Agency
Aegean Locations is a member of the "National Association of Realtors", the İzmir chamber of commerce, and has all local real estate licenses in place (Mesleki Yeterlilik Kurumu).
Live property tours from distance
It is common practice to schedule live property tours from distance, this way clients are able to have a clear impression of certain property options before their arrival in Turkey.
Detailed property reports
Aegean Locations is providing comprehensive property reports to each client.
Background title deed checks, and quality controls are some of the topics in these reports.
Local Procedures
We organize the whole process of purchasing your property in İzmir-Turkey.
This includes assistance with opening your own bank account, transactions and title deed arrangements at local government institutes.
Account Manager
Each client of Aegean Locations has its own personal account manager who is available for you 24/7, and will assist you with all your questions in fluently English.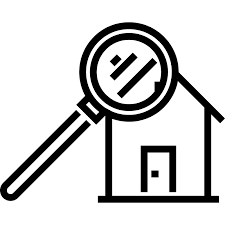 Quality Properties in İzmir and Çeşme
Aegean Locations only offers quality real-estate directly from the most highly respected builders and private sellers.  All the properties we offer are inspected for proper concrete, earthquake resistance, and durable materials. Unfortunately, there are plenty of builders who chose to work with cheap materials in order to create a lower cost price. All properties at Aegean Locations are selected for their high quality.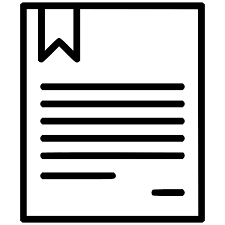 Real Estate Purchase Process
1.INTRODUCTION
Introduction call with one of our consultants. We will define the exact needs, in order to find the most suitable properties in İzmir or Çeşme for the client.
2.PROPERTY OPTIONS REPORT
After there are enough suitable properties gathered in İzmir, Çeşme or Alaçati, we will prepare a detailed property report for the client.
3. PROPERTY TOURS
The client will select a number of properties they want to visit in real-life, and property tours will be arranged. Transportation is organized by Aegean Locations.
4.TURKISH BANK ACCOUNT / TAX NUMBER
A tax number and bank account will be opened on the client's name with our assistance.
5.SALES AGREEMENT
If the client decided on a property, an official sales contract and pre-payment to the seller or developer will be made.
6.APPRAISSAL
Aegean Locations will guide the whole mandatory appraisal process together with an independent appraisal company.
7. "TAPU" (Title Deed) APPLIANCE
After the appraisal is finalized, Aegean Locations will apply for the official Title deed exchange.
8. TRANSFER OF FUNDS / TITLE DEED EXCHANGE
On the Title deed exchange date, the transfer costs, property funds, and exchange of title deed will be organized together with our specialists.
9. TITLE DEED RECEIVED
The client will receive his ownership documents. Afterwards our real estate commission, success-fee payment will be made.
Please click on the BUYER'S GUIDE for a complete explanation of all Procedures.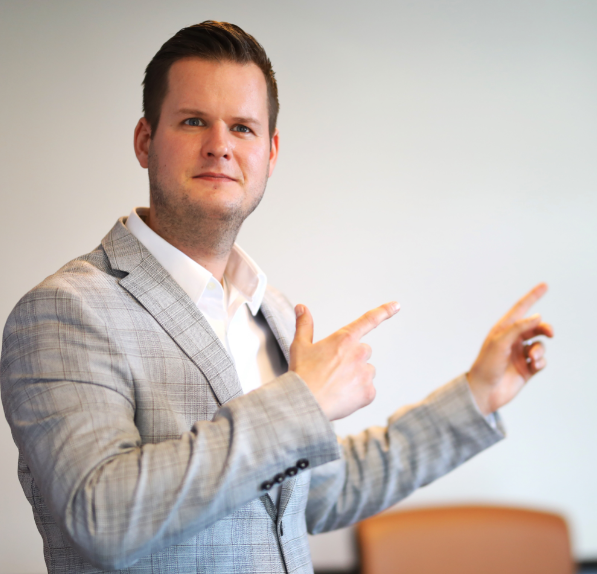 A Word from the Founder
After being active in finance in Istanbul for 2 years I decided to move to a more comfortable place to live. Izmir-Çeşme was immediately location number 1 to reside. As a native Dutch Citizen, I gathered a lot of experience in the Real-Estate sector in the Netherlands. The lack of transparency and professionalism is unfortunately quite common in Turkey. My past experience with some real-estate purchases in İzmir inspired me to start Aegean Locations. Now we are already 4 years assisting foreign property buyers from our 2 offices with a rapidly growing team of international agents. We see that more property buyers and investors are discovering this amazing area and all advantages it is bringing.