Our Strength lies in Professionalism, Integrity, and Tailor-made Customer service.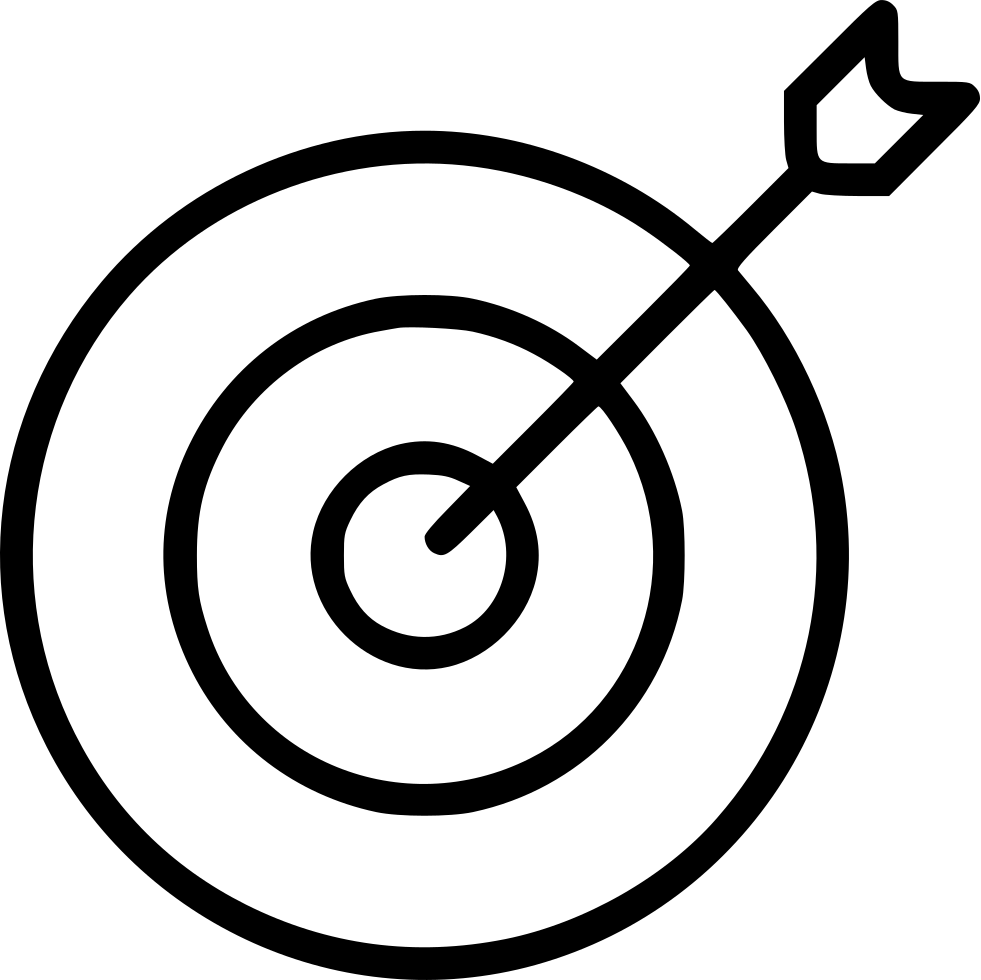 Mission
Our mission is to be a regulated property organization in the emerging real estate industry of Izmir and Çeşme.
Our focus is to be the best breed in customer service, providing local market and procedure knowledge with the utmost integrity.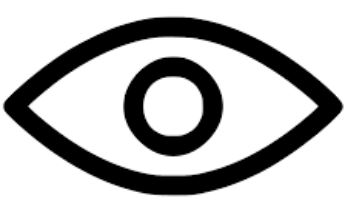 Vision
To be the leader in the Aegean region real estate market by delivering excellent customer service through the biggest international agent team in whole Turkey.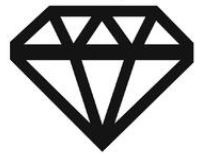 Values
Trusted
With our membership of the National Association of Realtors and all other licenses in place, we are the most reliable agency in mostly unregulated Turkey.
Know-How
Our projects and properties are handpicked for the highest standards and quality. This together with our in-depth knowledge about local procedures, market values, and citizenship assistance makes Aegean Locations a full-service consultancy.
Accessibility
With our branches open 6 days a week and phone lines open 24/7, we're always within reach. Our foreign clients are extensively informed from distance before their visit to Turkey. Property videos, live tours, and introductions to our legal experts can be organized while clients are still in their home country.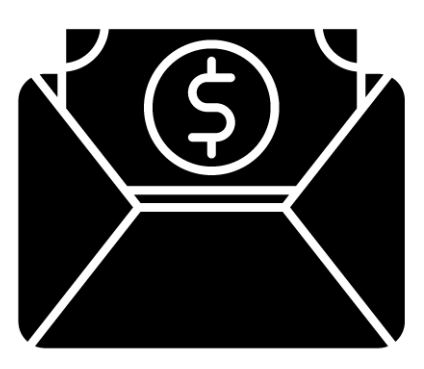 Service/Commission
It is quite common in Turkey that real estate agencies receive out of proportion commissions from the seller or developer. Aegean Locations distances itself from this method. In contrast to most real estate agencies in Turkey, Aegean Locations handles a one-sided commission from the Buyer. In order to guarantee the best price and negotiation position, a fee of 3% is charged from the property buyer only, backed up by our NAR license and the Turkish law.
We provide the following services for this fee:
– Tax number application
– Opening Turkish bank account
– Background check real estate
– Real estate valuation with an official expert
– Purchase contracts
– "Tapu" title deed procedures
– Transaction activities
– Handover Title Deed
– Notary deeds / Official translation services
Legal Assistance
For assistance with the citizenship appliance, our independent legal expert will inform you regarding all procedures and costs.
Background Aegean Locations
Aegean Locations is a company with a European mindset that focuses on offering real-estate projects in Turkey's most beautiful area to customers all over the globe. Aegean Locations provides a total service package for buyers including selecting the right property, dealing with local government procedures, setting up contracts, checking ownership documents, guiding transactions and payments plus tax/insurance procedures.
Throughout the years we have generated a lot of experience with buying and selling properties in Turkey. We noticed that it was difficult to find a reliable real estate broker that can provide the same level of service like European real-estate brokers are providing. For the last 4 years, we are successfully purchasing, and renting out various properties for our customers. For your peace of mind, Aegean Locations is also a member of the Izmir Chamber of Commerce and has all real-estate registrations and licenses in place (Sorumlu Emlak Danışmanı Seviye 5).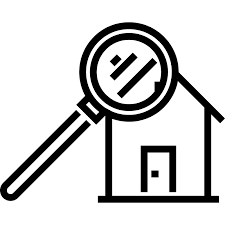 Quality Properties
Aegean Locations only offers quality real-estate directly from the most highly respected builders and private sellers.  All the properties we offer are inspected for proper concrete, earthquake resistance, and durable materials. Unfortunately, there are plenty of builders who chose to work with cheap materials in order to create a lower cost price. All properties at Aegean Locations are selected for their high quality.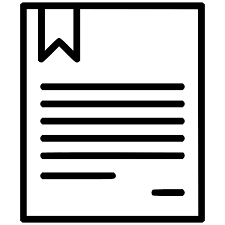 Procedures
Buying a property in Turkey works differently than in most countries. We are here to assist you from A to Z.
Please click on the buyer's guide for a complete explanation of all Procedures.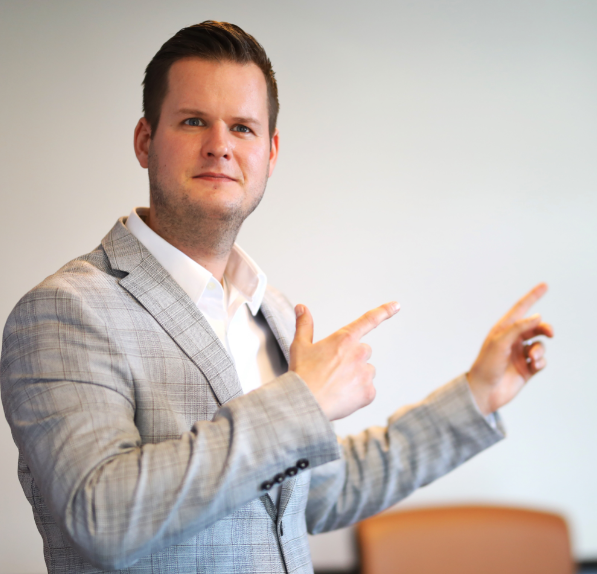 A Word from the Founder
After being active in finance in Istanbul for 2 years I decided to move to a more comfortable place to live. Izmir-Çeşme was immediately location number 1 to reside. As a native Dutch Citizen, I gathered a lot of experience in the Real-Estate sector in the Netherlands. The lack of transparency and professionalism is unfortunately quite common in Turkey. My past experience with some real-estate purchases in Izmir inspired me to start Aegean Locations. Now we are already 4 years assisting foreign property buyers from our 2 offices with a rapidly growing team of international agents. We see that more property buyers and investors are discovering this amazing area and all advantages it is bringing.