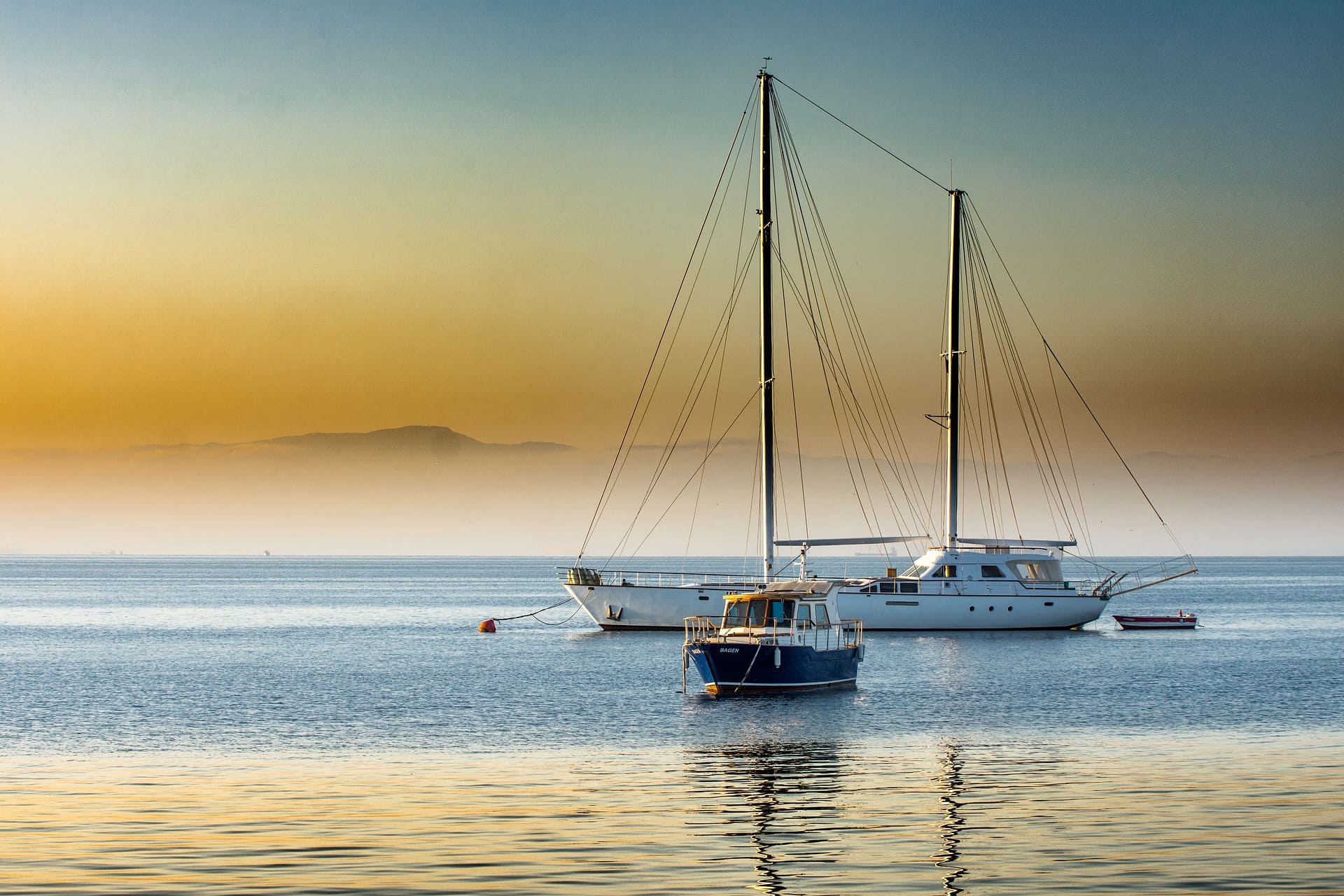 Invest in Turkey
If you're looking to invest in Turkey, you're making a wise choice. Turkey is a rapidly growing economy with a strategic location that serves as a bridge between Europe and Asia. But where is the best place to invest in Turkey? The answer is simple: all over the country. However, there are some cities that stand out as the best cities to invest in Turkey.
İzmir is the third largest city in Turkey and one of the best places to invest. With its booming tourism industry and growing population, there are endless opportunities for real estate investment in İzmir.
Here are 10 reasons why you should invest in Turkey:
Strategic location
Large and growing population
Booming tourism industry
Competitive tax system
Access to international markets
Skilled and affordable labor force
Strong infrastructure
Diversified economy
Stable political environment
Favorable investment climate
Investing in Turkey is a smart move for anyone looking to diversify their portfolio and take advantage of a growing economy. Whether you're looking to invest in real estate, manufacturing, or technology, Turkey offers plenty of opportunities for investors.
Apart from the amazing areas, landscapes, beaches and climate, Turkey has always been popular for its geopolitical location and hospitality. These qualities make it a key hub for attracting local and global investors in a variety of sectors including tourism and real estate, which has attracted investors interest for many years. The depreciating local currency (Turkish Lira) created a lot of opportunities for foreign investors. Furthermore, the cost of living is quite low in comparison with European or other western countries. There are many reasons to invest in Turkey, let's take a look at some compelling reasons.
Why Invest in Turkey?
The strategic location of Turkey plays its role as a natural bridge between Asia and Europe. Both continents also shape their eclectic culture. Istanbul and Izmir are playing a major role when it comes to offering strategic access to all key markets in these areas. According to statistics, Turkey has access to 955 million consumers through the Free Trade Agreement and Customs Union. Turkey is one of the world largest economies and is currently at rank 19.

Advantages of Investing in Turkey
Strong Business World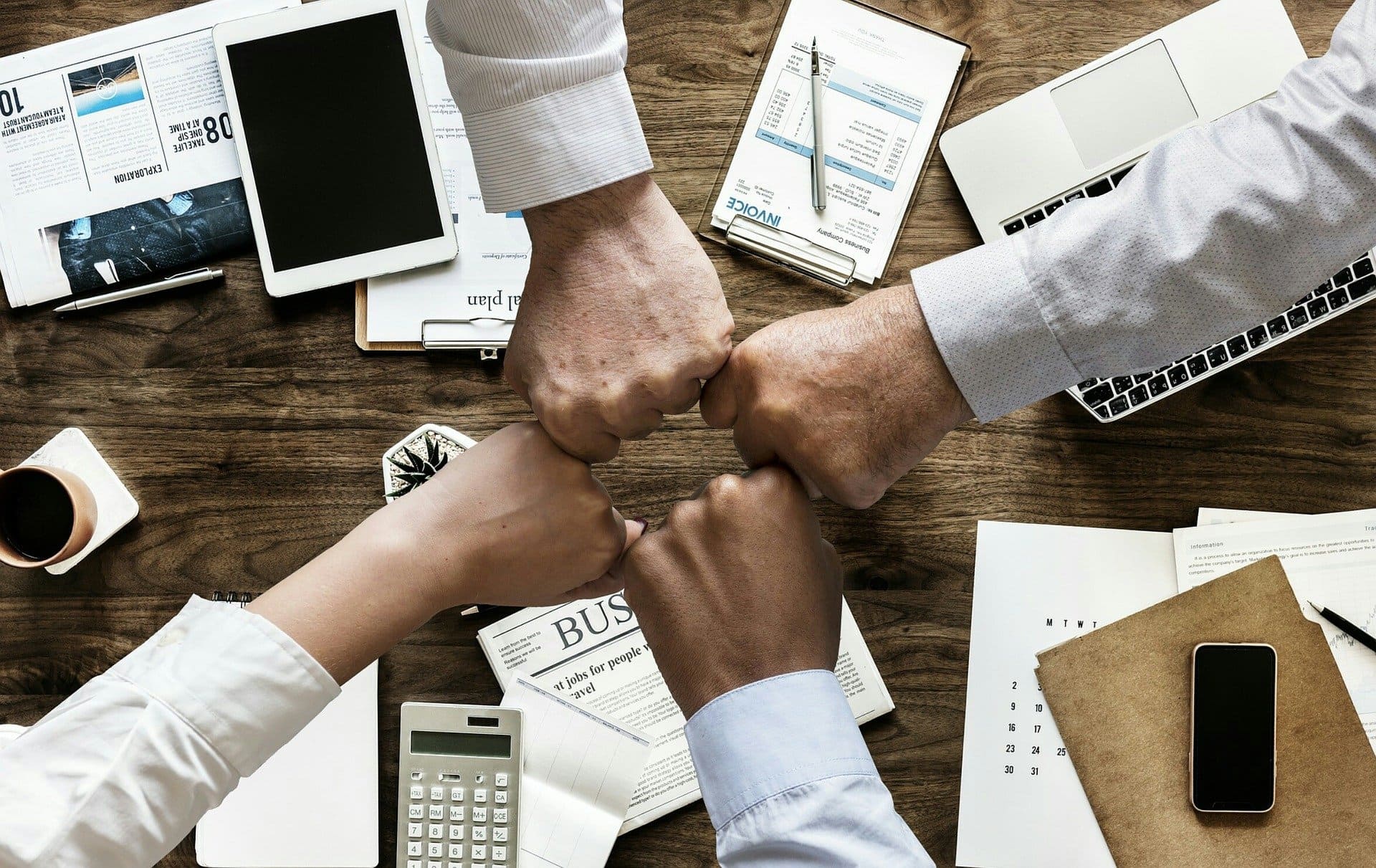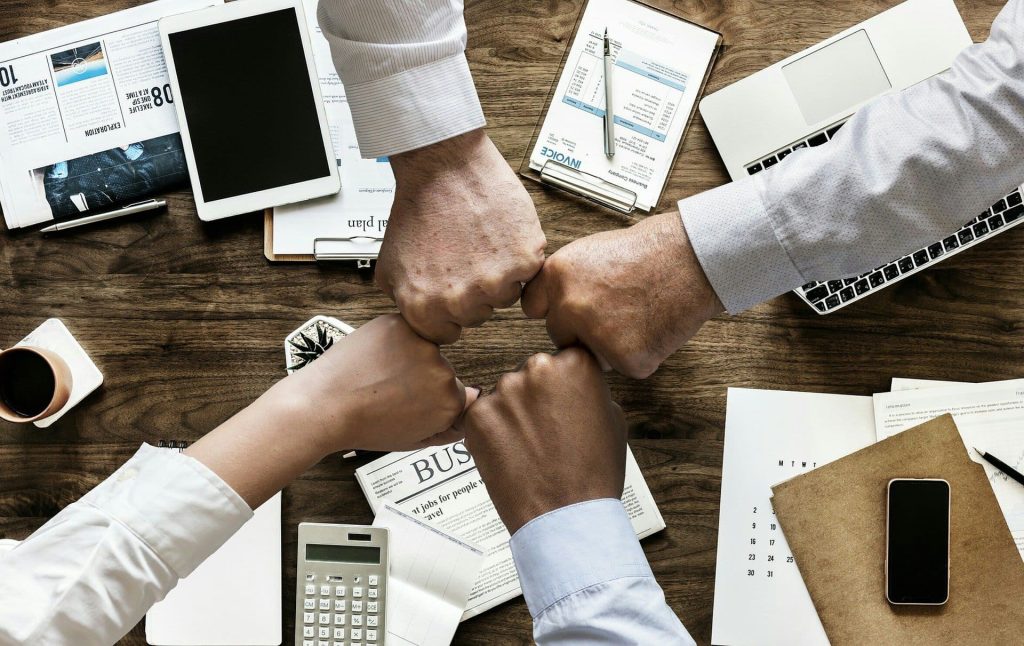 Turkey has a long history of trading and producing various products for businesses and end consumers all over the world. The central location and high-quality producers are one of the main reasons to purchase products which are produced in Turkey.
Turkey has a strong business network of co-founders and startup founders. This shows that there are endless possibilities for partnerships and networks. Startups of all persuasions can seamlessly participate in fully entrepreneurial events, accelerator apps, conferences, co-and shared office spaces. Through events or newly digitized version of events, sellers from all over Turkey can quickly reach each other and create something new together.
In comparison with other countries, the percentage of active Entrepreneurs is quite high in Turkey. Furthermore, Turkey has a relatively young population and is hard working.
Incentives for businesses who Invest in Turkey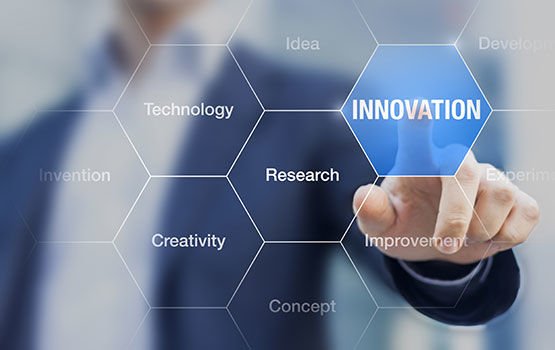 The Turkish government is aiming to attract foreign investments, and wants to build numerous incentive-based asset classes that will benefit businesses who invest in Turkey. According to Turkey's Investment Bureau, seven profiles are described which can receive various incentives. The following investments will qualify for incentives from the government:
-Investment that reduces dependency on imports
-Investments of R&D, Design and Innovation Center
-Investments to provide technology and knowledge transfer
-Investment that provides incentives for employment
-Investment that supports digital transformation
-investment that delivers high performance -quality employment
-export-oriented investments
The Turkish government has designed many investments for the FDI financing strategy 2021-2023. They did this by monitoring all modern dealer expectations plus needs, and adapt them accordingly to all plans.
Knowledgeable and competitive workforce
Turkey's young and educated population is a valuable asset as investors in other parts of Europe face major challenges due to an aging and shrinking population.
Lucrative domestic market
Turkey offers great opportunities. In 2018 the population of Turkey was recorded as 82 million people. According to the Turkish Institute of Statistics, it is expected to reach 86.9 million by 2023 and 100.3 million by 2040.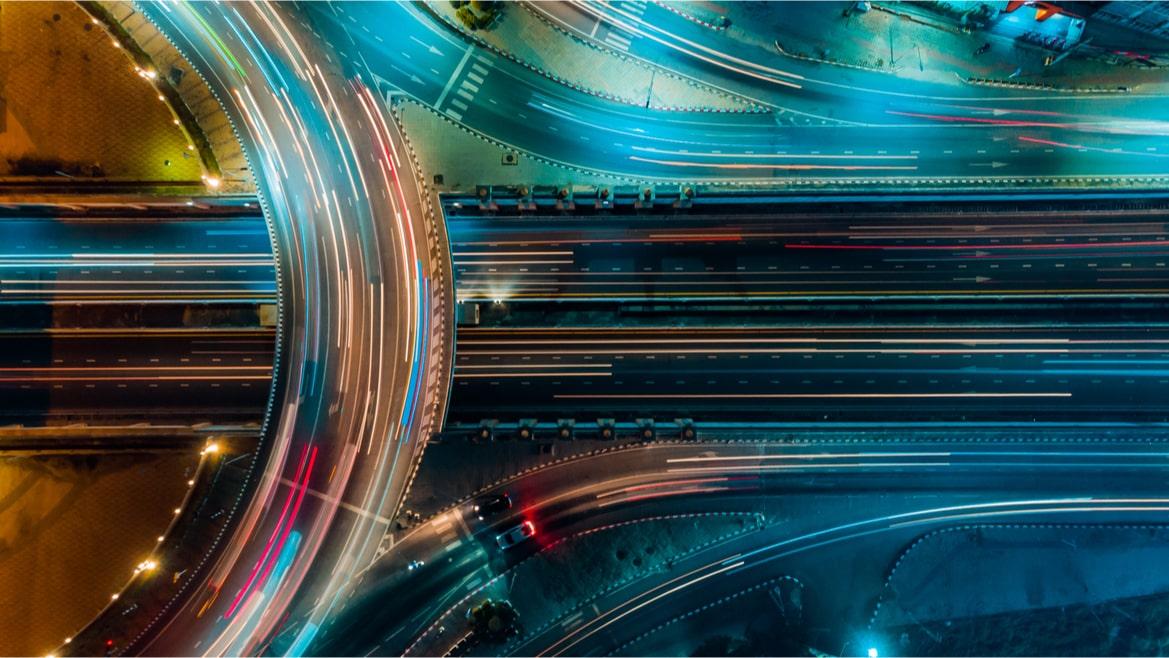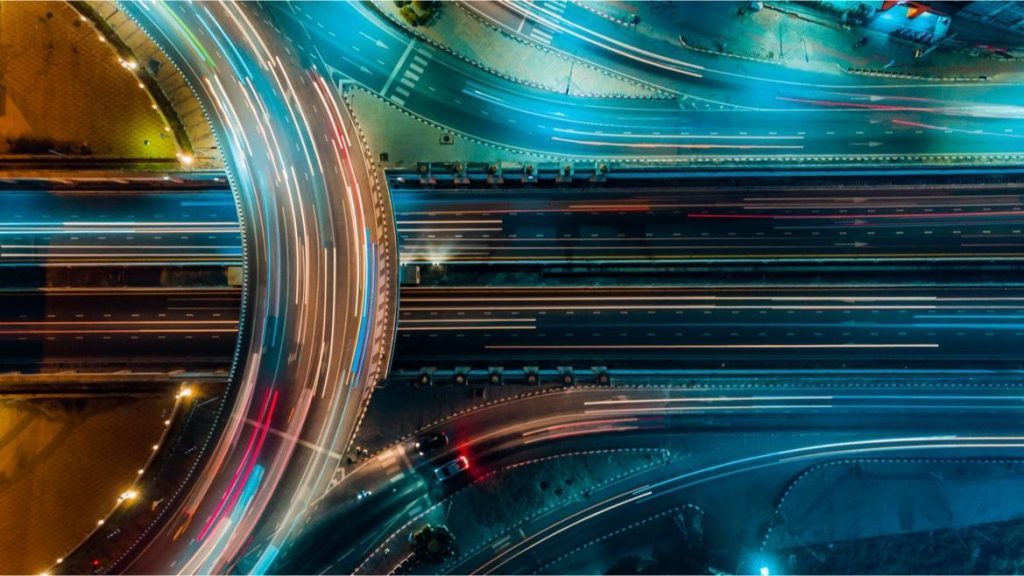 Good infrastructure
One of the most important factors for foreign investors to invest anywhere is the availability of the necessary infrastructure in combination with the transportation costs. Turkey has been through exponential growth in infrastructure such as transportation, energy, communications plus technical infrastructure. This makes it an interesting choice to Invest in Turkey.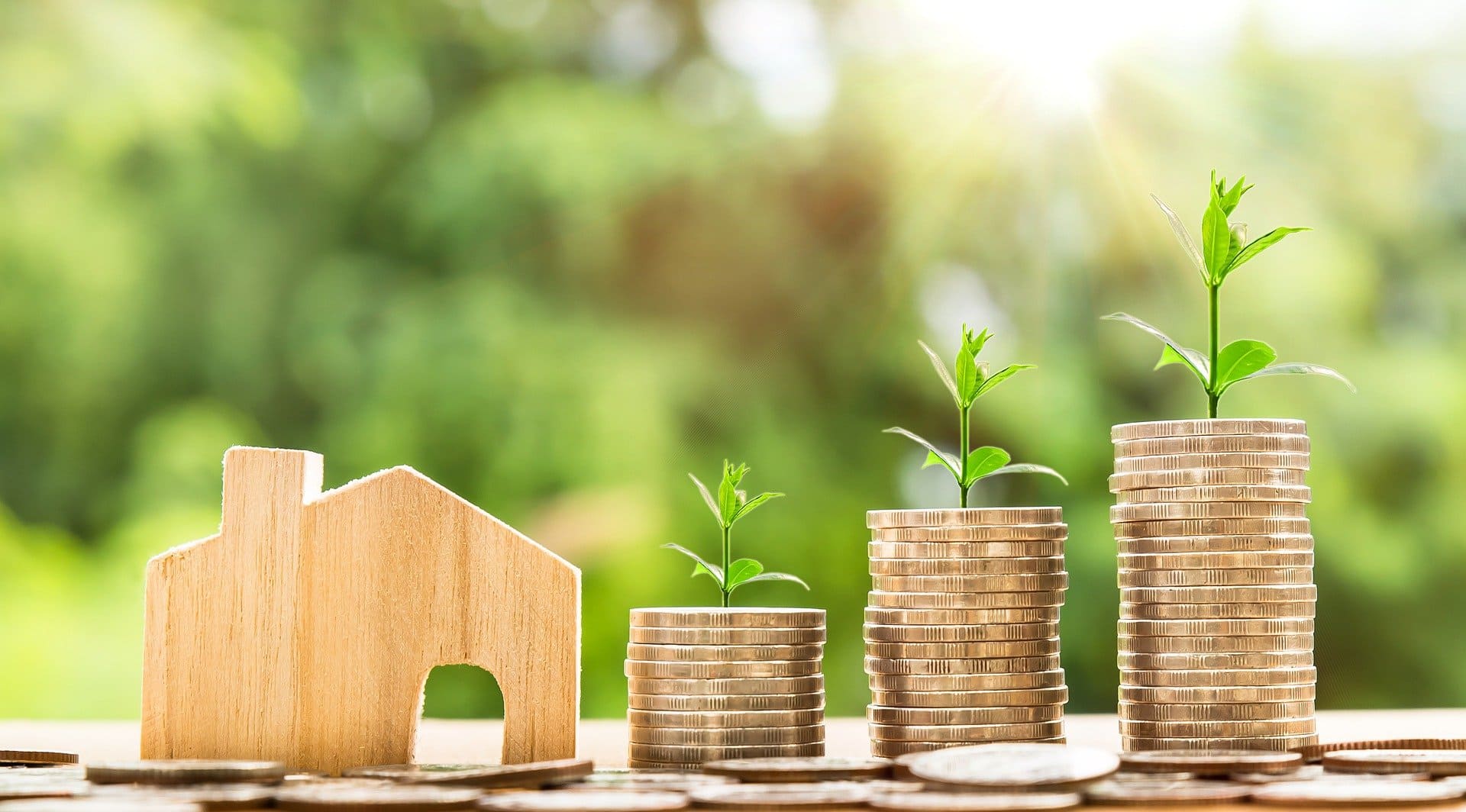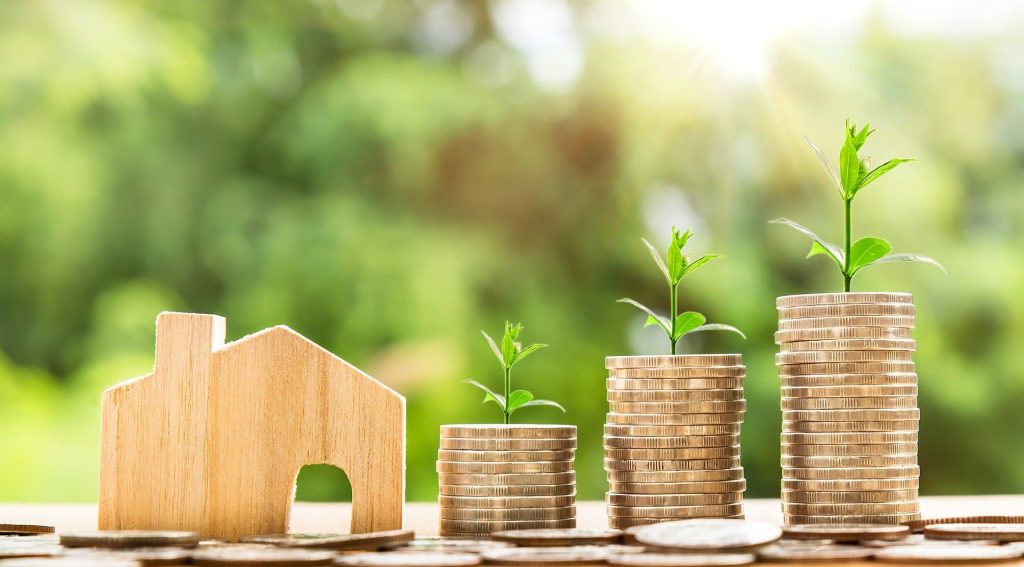 ​​​​​​​​​​​​​​​​​
Real estate investment in Turkey
Due to rapid population growth and urban renewal projects, the construction and real estate industries in Turkey are booming. Investors continue to find the construction and real estate industries attractive and rewarding. Investing in a property in Turkey is a safe investment, and many foreigners are purchasing profitable real estate investments in Turkey already for many years. Turkey's real estate business has grown as a result of increasing tourism. Foreigners have also found Turkey to be a popular place to retire. In order to get a clear overview of what we offer, you can visit Real Estate Turkey.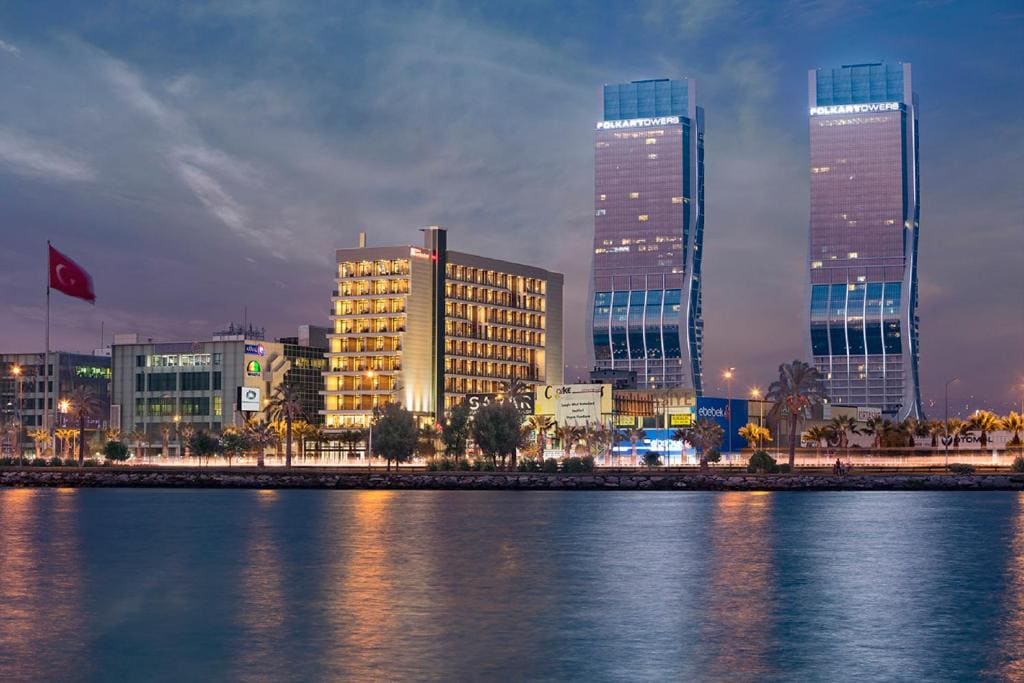 Invest in Izmir, Turkey
Izmir, known as the modern face Anatolia and its gateway to the west has been home to diverse cultures, religions and civilizations for centuries. As a city of tolerance, it is unique because of the cultural diversity that it has embraced to this day. Thanks to its economic size, Izmir is one of the main players in the Turkish economy. The competitiveness of Izmir is not only within Turkey but also on a global scale. The Global Metro Monitor report produced by Brooking Institute and JP Morgan Chase ranks Izmir as the second largest growing economy out of 300 cities.
A large part of trade in Izmir; The third largest city in Turkey is served by shipping. Izmir Port is very efficient and plays a major role in the city's transportation system. In Izmir, a large part of exports is carried out by sea and the port of Izmir takes its place among the most important container ports in Turkey.
Other industrial and tourism sectors are active in the central districts, where the population is concentrated, while agriculture and livestock play a prominent role in the districts further from the center. Tourism businesses are found along the amazing Aegean Coastline İzmir and numerous seaside towns/resorts the province has to offer. Izmir is among the economies that make the largest contribution to the economy of the country.
Izmir received a 6.23% share of Turkey's economy in terms of gross value added. Although in the city center commercial activities are intensively developed; Small industrial sites, organized industrial zones, free zones and technology parks also contribute to the development of the city's industry. Izmir city center markets, industrial parks and shopping centers are commercial intensive areas of the city. Aegean Locations is offering a large portfolio of Real Estate in Izmir.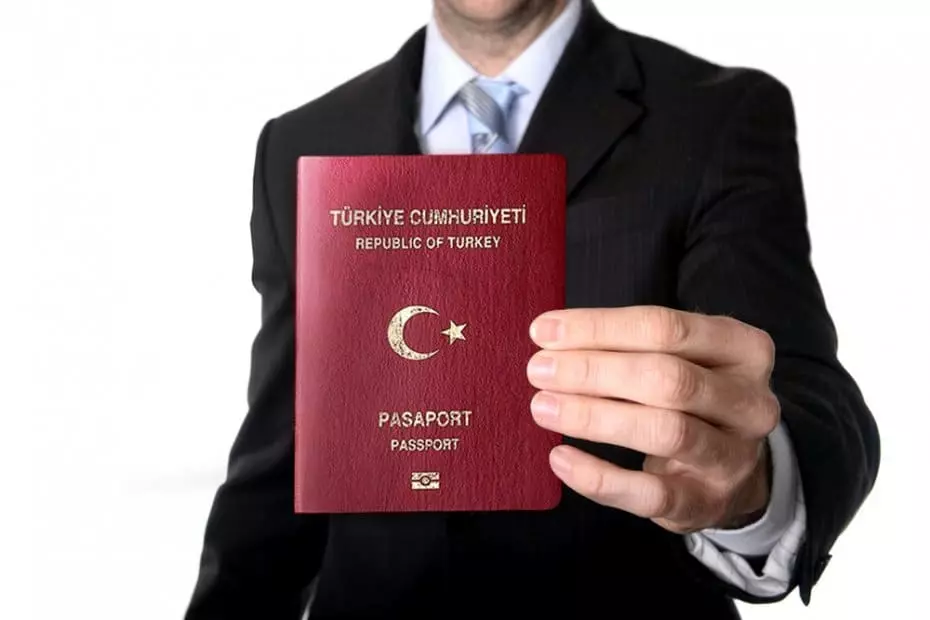 Turkish Citizenship through Investment
The good news for investors is that merely investing in Turkey will get you citizenship as early as within the 3 – 6 months timespan. The investment citizenship scheme was introduced back in the year 2016 by the Turkish government. The scheme comes with its conditions and terms.
There are multiple ways to get Turkish citizenship: real estate acquisition, job creation, or capital transfer. The real estate option is the most opted one since it has the most benefits comparatively. If an investor purchases a property with a minimum value of $400,000, the investor and his/her family can obtain Turkish citizenship. For more information regarding this procedure please visit Citizenship in Turkey or check our BUYERS GUIDE.

Conclusion
Turkey is a beautiful and unique country, full of history, culture and heritage. But that's not the only thing this country is known for. Turkey offers many investment opportunities for investors from all over the world. You will surely find many other advantages if you think about investing in Turkish soil. That being said, you should always research the type of investment options available so that you can select the one that suits your requirements and needs. Apart from guiding investors with real estate purchases in Turkey, we can bring them in contact with the right people for other investments as well. For a complete overview of our company please visit About Us.

Frequently Asked Questions Regarding Investing in Turkey