What kind of Real Estate are we selling in Turkey?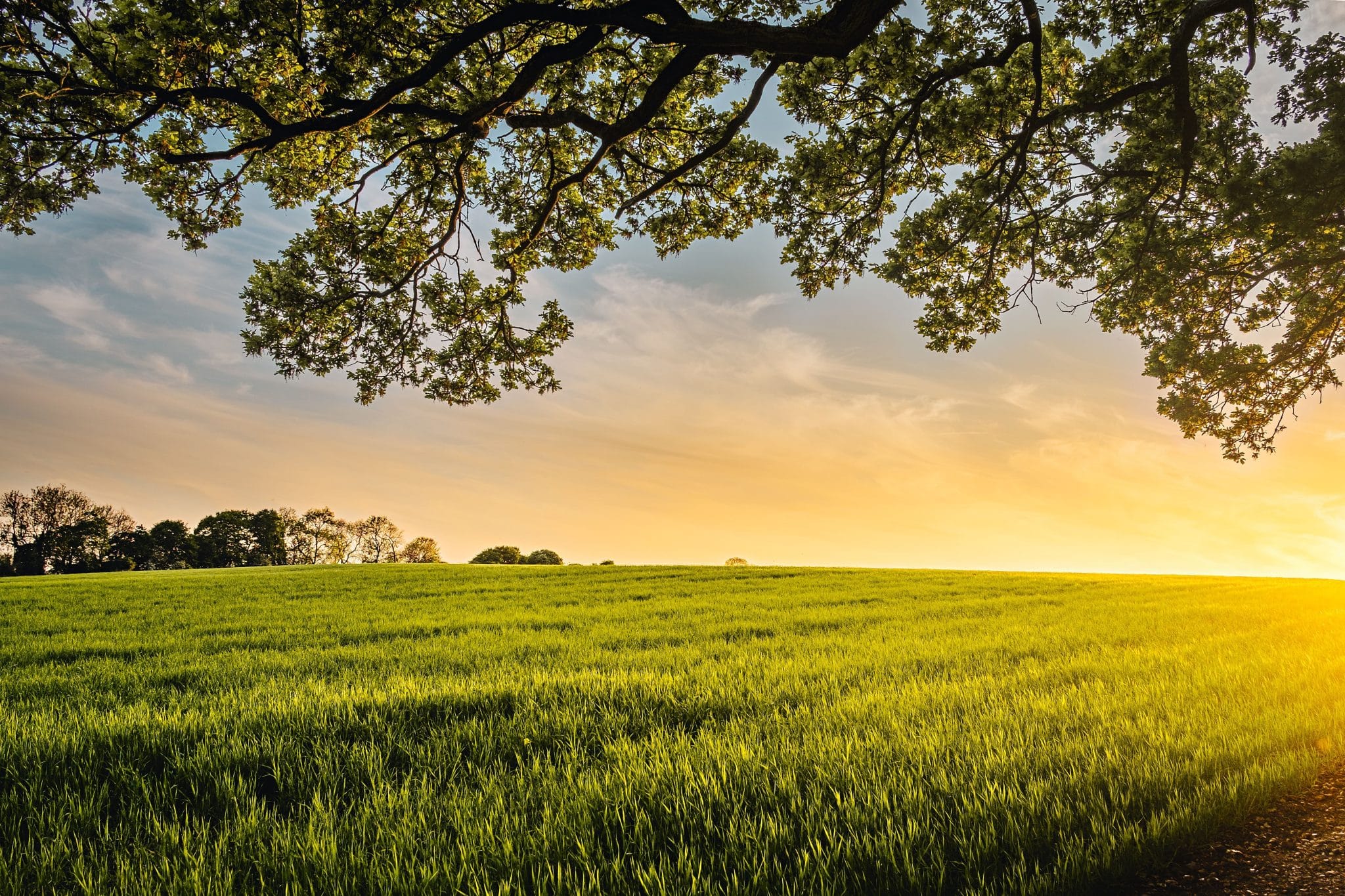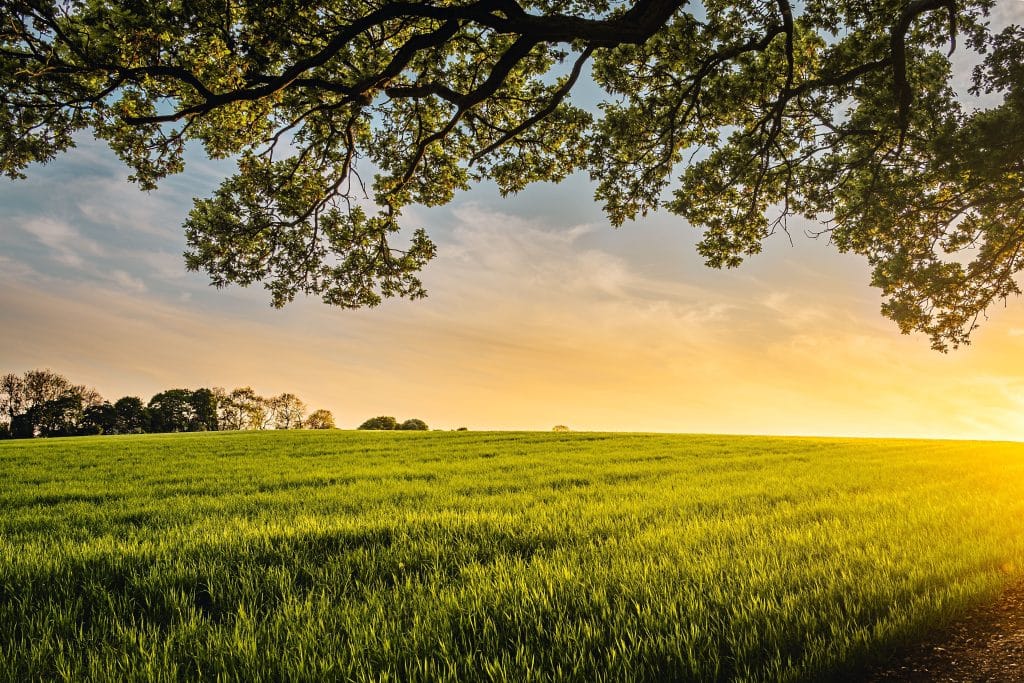 Are you looking for affordable land for sale in Turkey? Although we do not place the lands we offer on our website (yet), we have a variety of options to suit your needs and budget. If you're looking to invest in land, we have commercial, industrial, and agriculture land for sale in Turkey. Whether you're planning to start a business or expand an existing one, we can help you find the right property at a price that won't break the bank. For those looking to build a home, we also have house and land packages available. Choose from a range of locations across Turkey and find the perfect spot to call home.
If you're interested in farming, we have farming land for sale in Turkey. With fertile soil and a favorable climate, Turkey is an ideal location for agricultural ventures. You can choose from a variety of sizes and locations, whether you want to grow crops, raise livestock, or start a vineyard.
And for those on a tight budget, we do not really offer land for sale in Turkey under 50k. If you are looking for a great property without compromising on quality or location, your budget should be at least 150.000 USD. Don't miss out on the opportunity to own a piece of Turkey. Contact us today to learn more about our land for sale and how we can help you find the perfect property for your needs.

Buy land for sale in Turkey | Plots of Land for Sale in Turkey
Plots of land in Turkey can open up a completely blank canvas and give an investor plenty of building opportunities, provided there is a valid building permission. There are a lot of foreign property buyers who want to buy land for sale in Turkey to build their custom dream. Whether it is in a beachfront location or in a quiet rural area surrounded by nature or perhaps in a big city, wherever you look the land options are endless, although your budget is a very important factor.
There are beautiful attractive cities and towns to live in for the rest of your life and it stands to reason that you have useful facilities nearby. Scenic beauties are also important when buying property in Turkey; because all people want to live in the perfect areas with trees, lakes, sea and the like. Turkey is full of natural green spaces and scenic beauties compared to other countries.
Investors who have bigger ideas, can purchase larger development land for sale in Turkey. Developing constructions like a small boutique hotel or several private villas to sell at a good profit or to be used as rental properties for a good rental income are interesting ways to Invest in Turkey. Buying land in Turkey is on the rise, be it in or around the vibrant city of Izmir, or on the beautiful turquoise Aegean coast of southern Turkey in the stunning exclusive resorts of Çeşme or in Bodrum.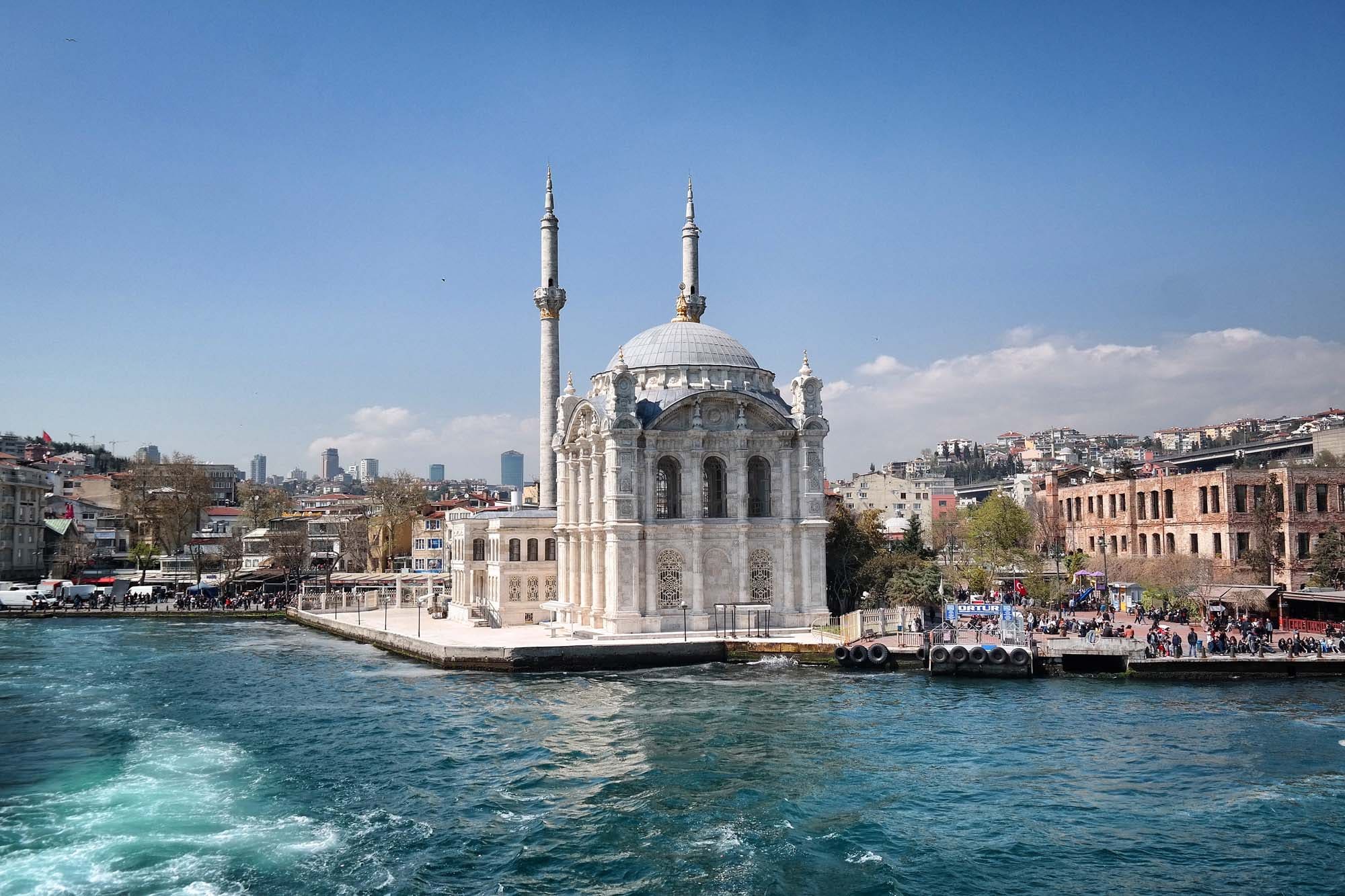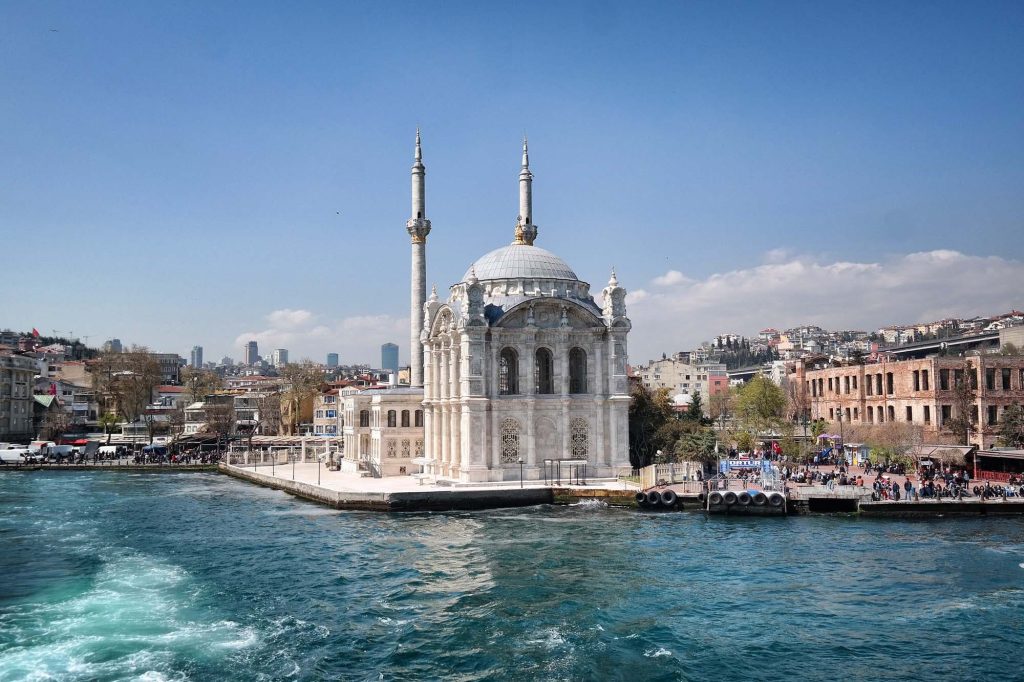 Istanbul
Land in the central areas of Istanbul is becoming quite scarce, and prices have skyrocketed after major developers bought up a lot of land with the recent real estate boom in the city due to its ever-growing population and the number of tourists that many tourists prefer now private accommodation for their visits instead of crowded hotel rooms. Land can be found in the suburbs of Istanbul, mostly in rural areas ripe for investment, and land will appear in affluent city suburbs. with the highest land prices in Istanbul, Turkey.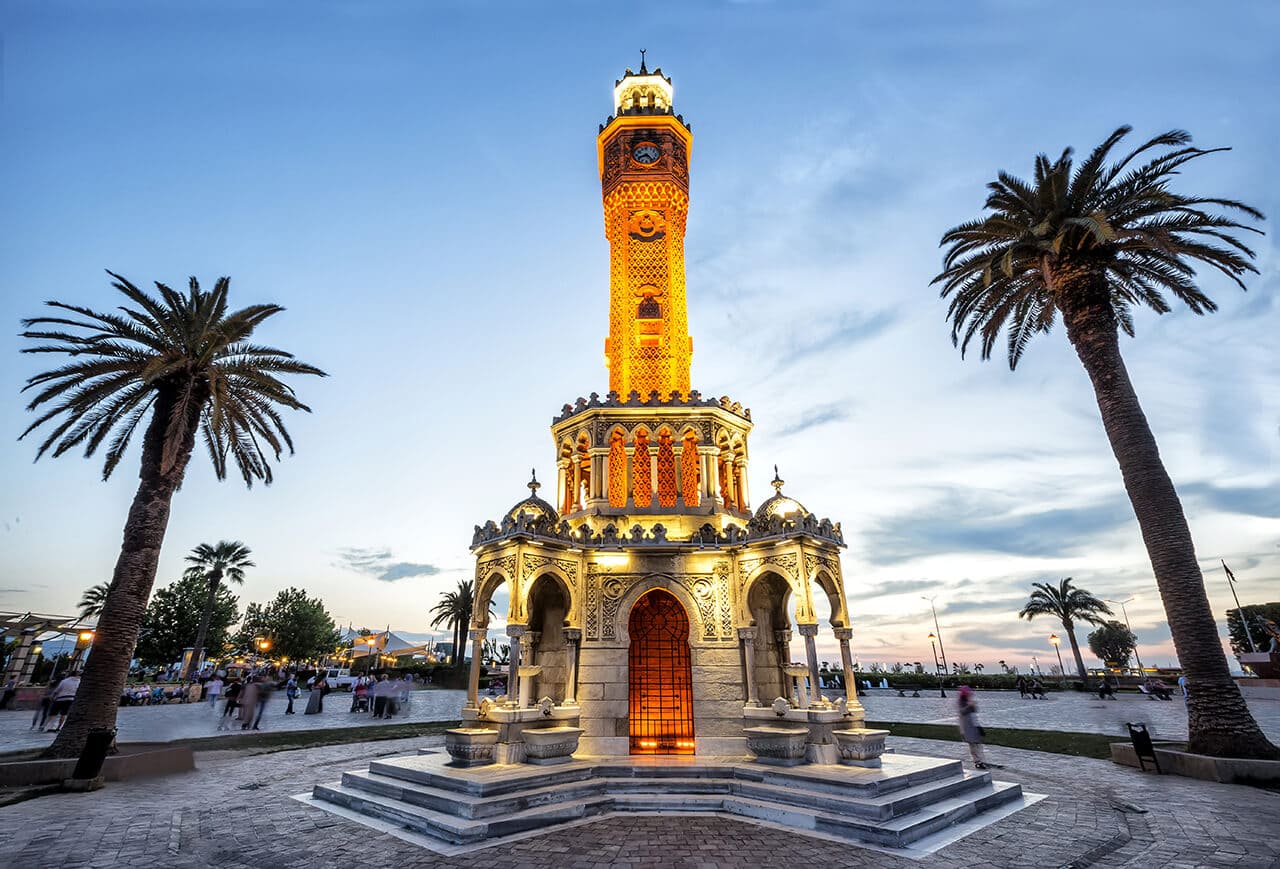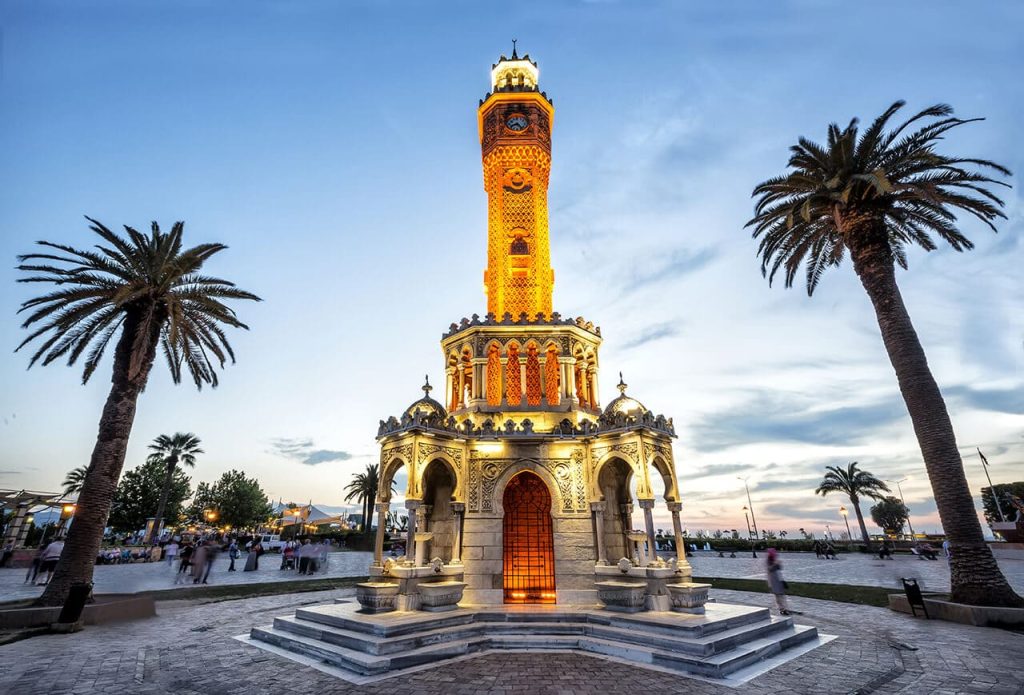 Izmir
The Modern and popular city of Izmir offers plenty of opportunity for people who are interested in land for sale in Turkey. The province of Izmir has multiple interesting towns and areas to invest in land. Land for sale in the city center of İzmir is obviously scarce, nevertheless there is plenty Real Estate for sale in İzmir.Areas like Güzelbahçe or Urla are perfect for developing a dream house, small hotel or multiple housing units.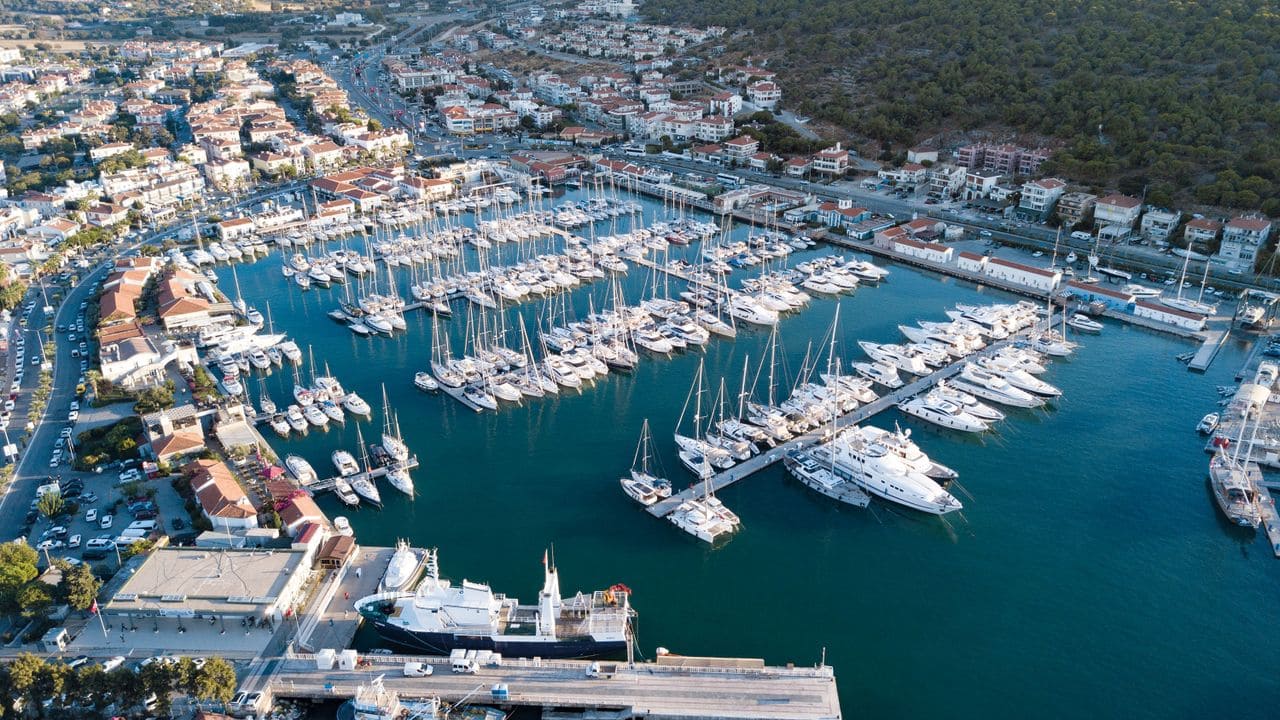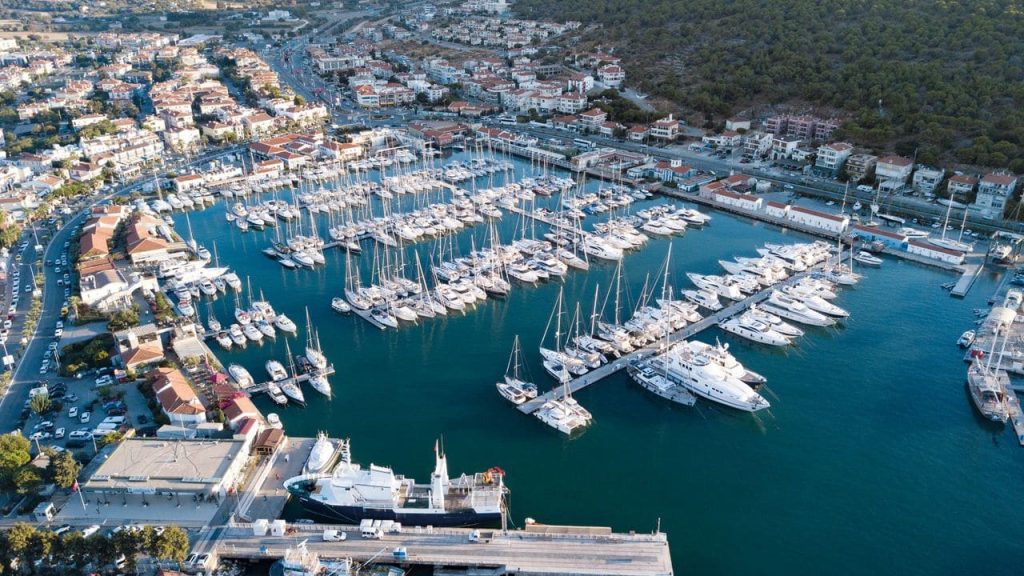 Çeşme
Çeşme is seen as the "Saint Tropez" of Turkey with its multiple yacht harbors, white sand beaches and multiple amazing districts. Since the area is huge there are still a lot of opportunities for investors looking for land for sale in Turkey. Real Estate in Çeşme is undergoing an upwards trend and is catching the eyes of plenty of international investors as well these days.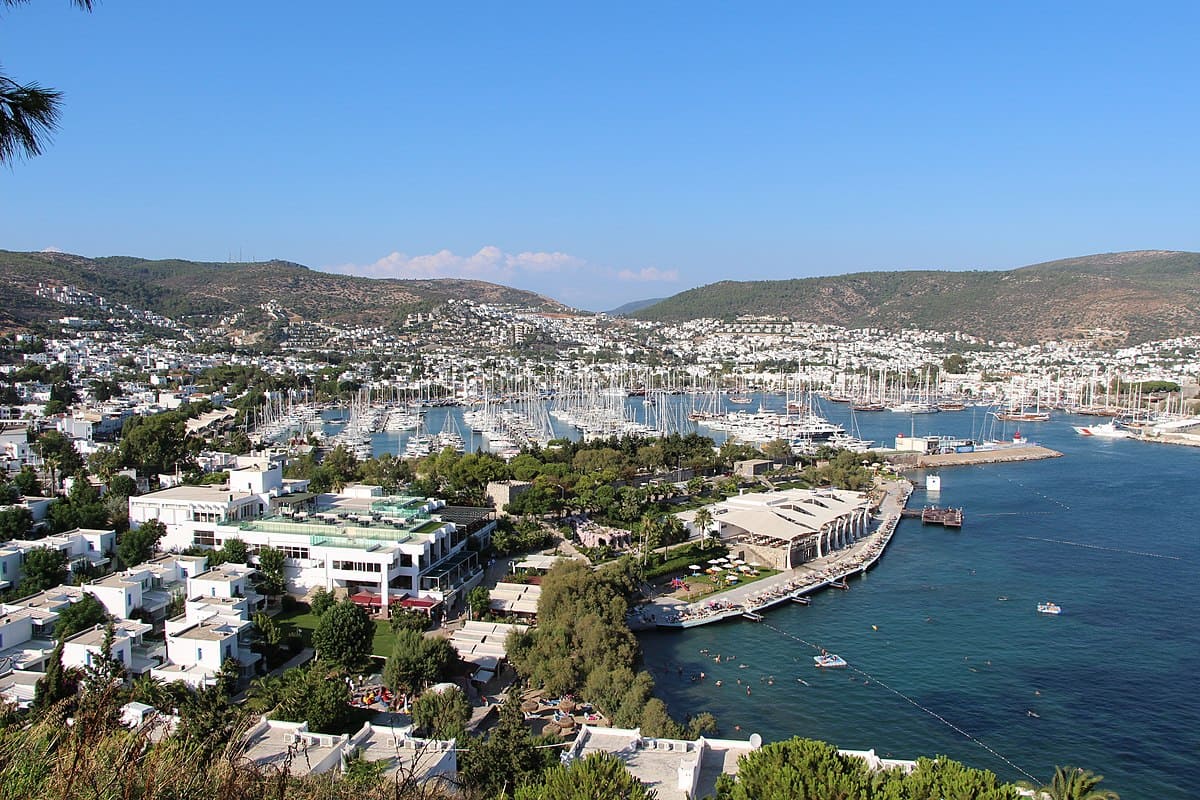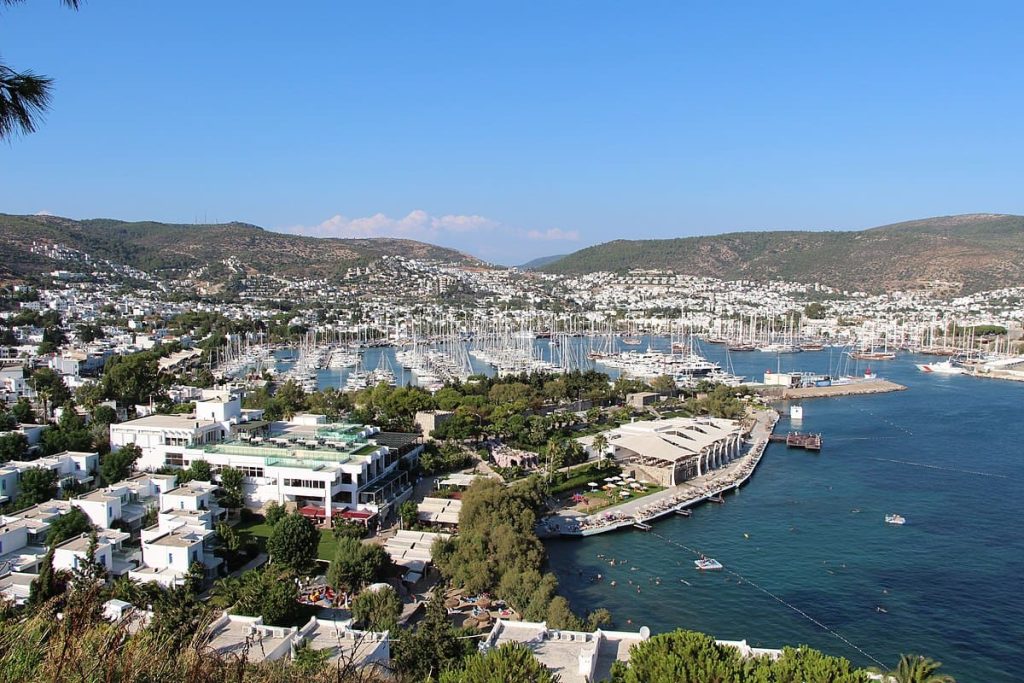 Yalikavak on the Bodrum Peninsula.
Yalikavak land in Bodrum is still available, with beachfront locations in this exclusive yacht complex fetching the highest prices, often with private beach areas, land in the surrounding Yalikavak hills will continue to fetch high prices.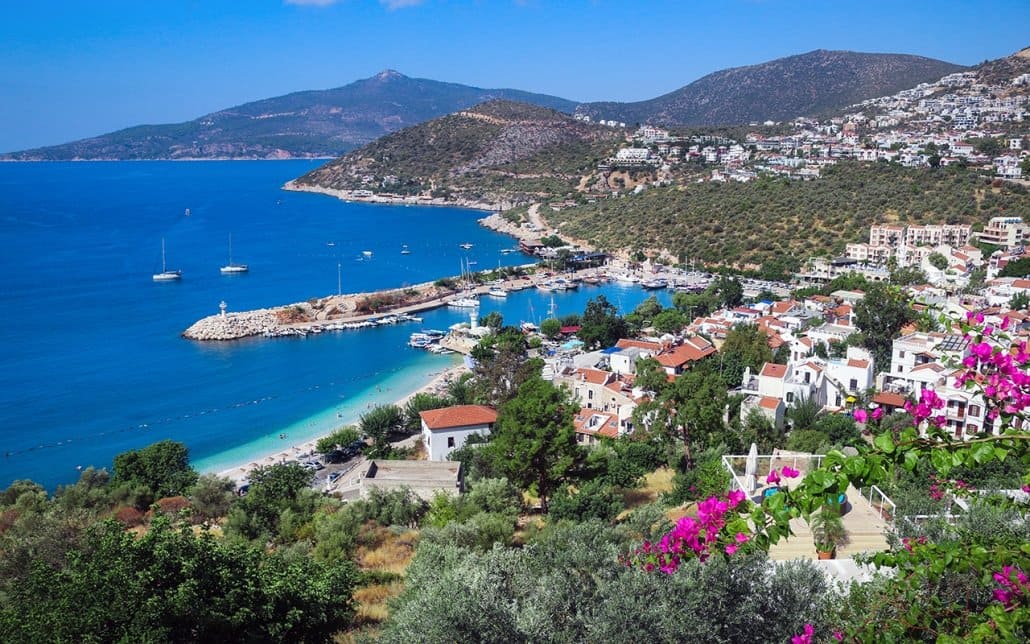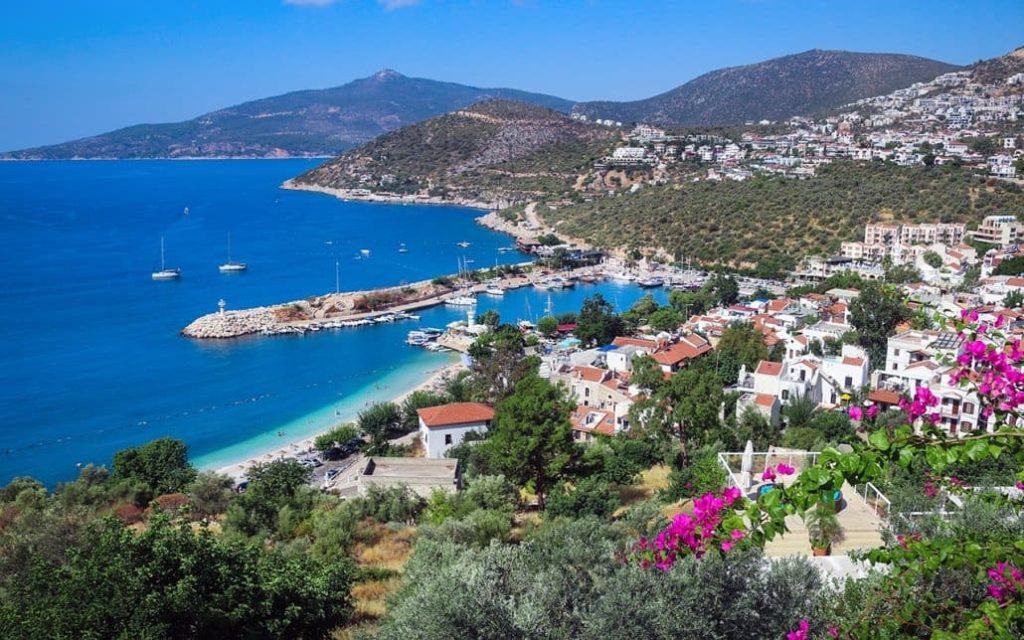 Kalkan in Antalya
As much of the land of Kalkan is a protected green belt area, land is becoming scarce and the plot sizes available are quite small to meet the demand for luxury real estate in the area, so land prices are increasing in the area is becoming increasingly exclusive for their sea view properties. in the past few years. Value for money land can be found in the villages on the outskirts of the city, in areas like Ciftlik and Yaniklar near Calis beach, or in the traditional villages of Uzumlu or Kemer in Fethiye, where the land is bigger and lower priced compared to tourist areas.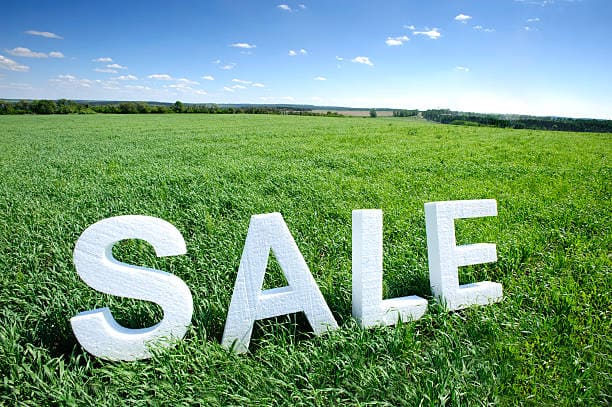 Different variations of land for sale in Turkey
The difference between fields, land and plots is wondered by many people who want to Invest in Turkey. At first glance, all three terms may seem to be the same, but this is not the case at all. Because many people think that these 3 terms are a piece of land, but they understand that the situation is very different when they check the characteristics of fields, land and plots.
People who are looking to conduct research on the issue of land-to-field difference should be aware that there may be serious differences, especially in the title deed. In this context, it is recommended that you take a look at the following headings to get more detailed information and to understand the distinctions between field, land and plot terms.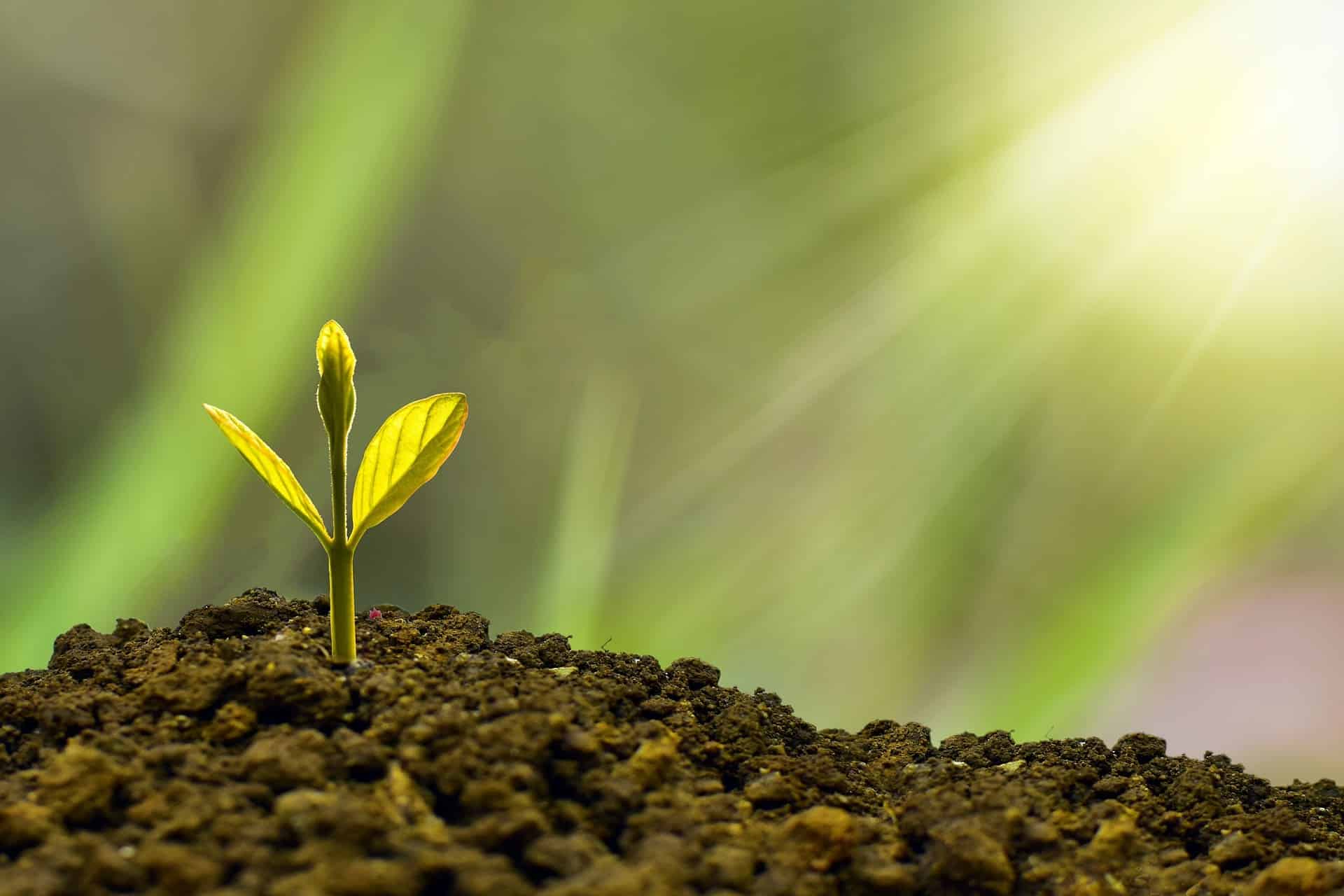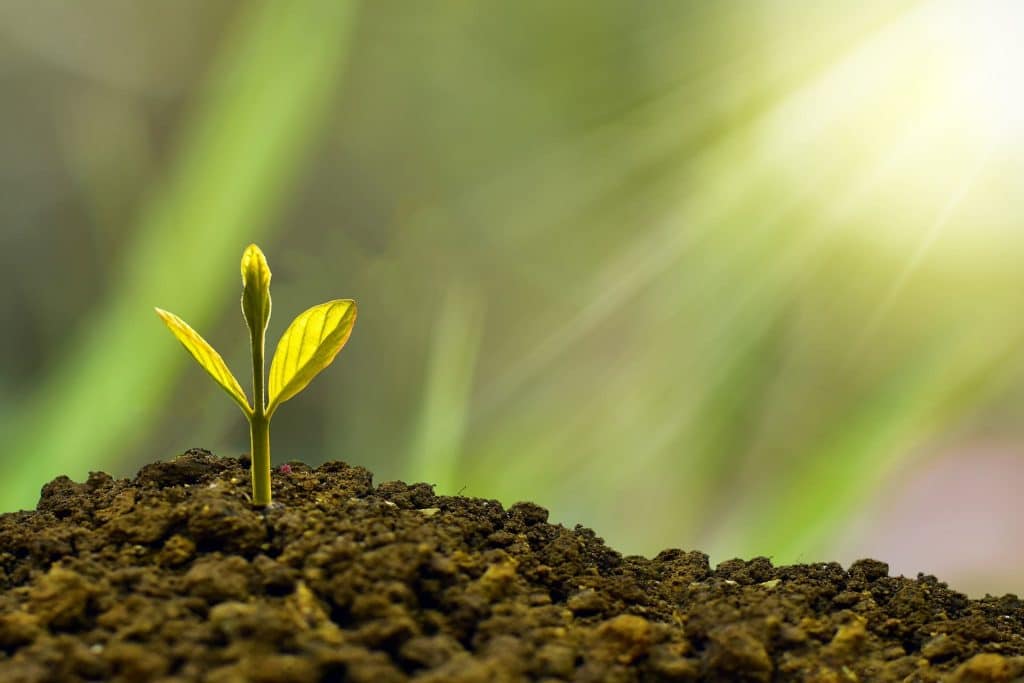 What is a field "Tarla" in Turkey?
Field is the name given to the whole soil that has a limited area and is parceled out in this direction. Fields are lands with as main purpose to facilitate agricultural activities. Field areas can cover very large acres or small and fragmented areas. Areas designated by the state as fields have a purpose for agricultural activities.
If the deed says field, this area, which belongs to you, is suitable for agriculture. In other words, cultivation operations can be carried out in this area. Building houses on field areas is not the same as building houses on land plots. Because a maximum of 5% of the field can be used for the house and there must be an area larger than 5.000 square meters to build a house in the field.
What is Land "Arazi" in Turkey?
Land is the name given to areas that, unlike a field, cannot be used for agriculture or development. Lands can cover an empty area as well as areas such as mountains, forests, streams and hills. In this context, housing cannot be built on the land. Because of reasons such as unsuitability, the right to develop on the lands is not recognized.
Depending on the location of the land and what it is covered, the lands can be converted into a building plot and a zoning certificate can be obtained.
What is a Plot "Arsa"?
One of the most curious issues of individuals who research on the subject of field land and land difference is related to what an investor in Turkey can do with the land. A plot is much more comprehensive piece of land than the land and a field. In other words, the land is parceled out by the municipalities and is suitable for housing construction but not suitable for agricultural movements.
Plots differ according to where they are located. In this context, some land cannot be built as housing and agricultural permission is not granted. This situation varies depending entirely on the location of the land and whether there is a zoning right or not.
What is the difference between field and land?
While fields are the whole soil used for agricultural purposes, land is suitable for housing. Plots are pieces of land that are converted into plots according to their condition.
Although some of the land cannot be used for agriculture, all of the fields are suitable for agriculture. Plots are parceled out by the municipality, but plots are indicated by signs according to their condition.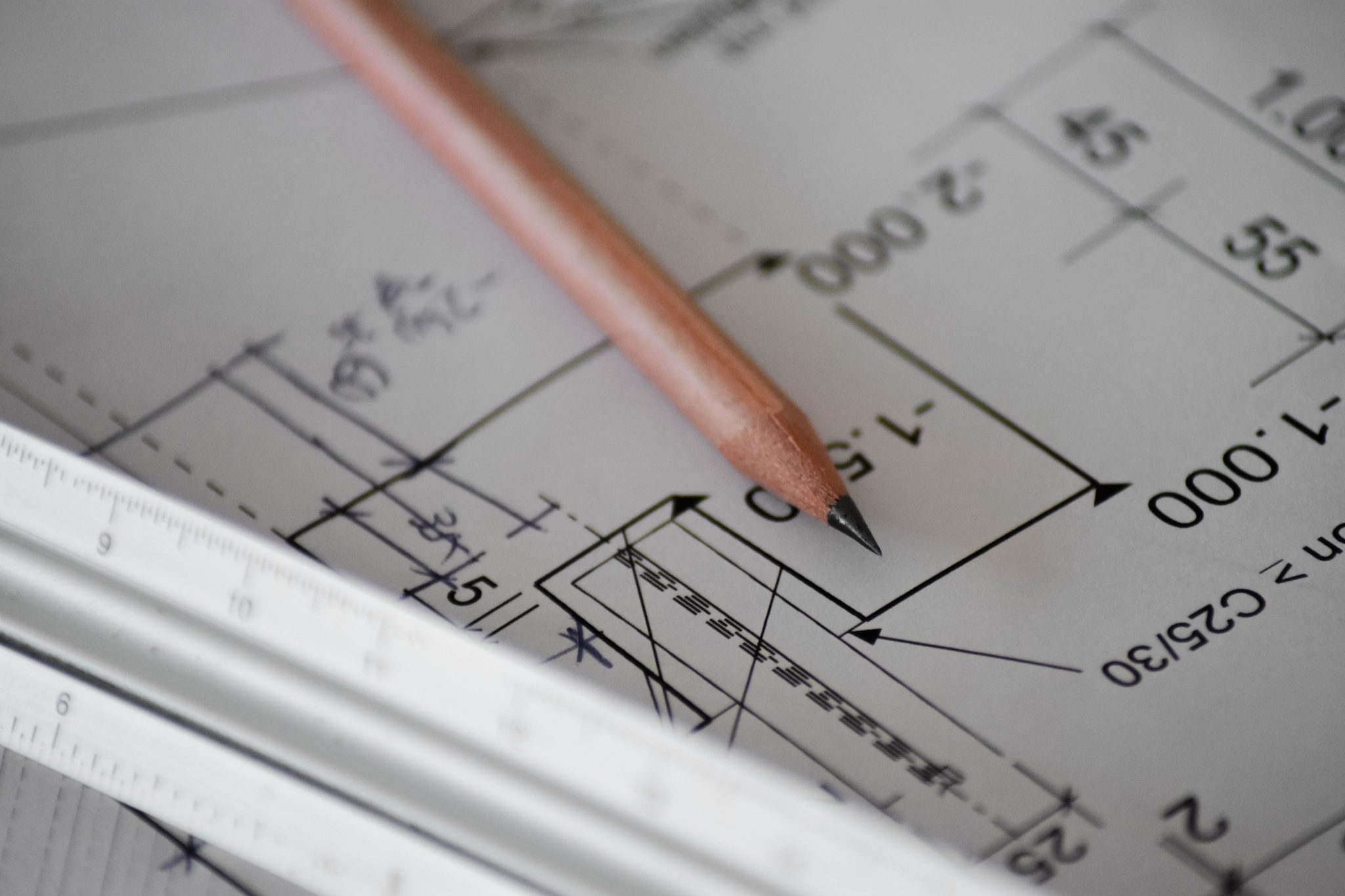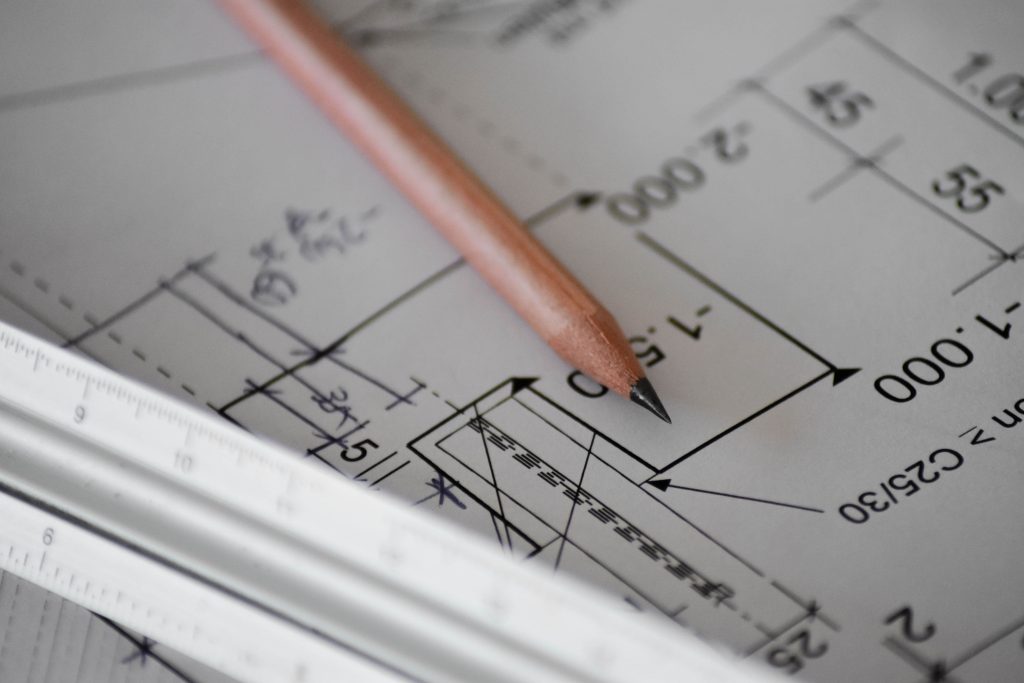 1) What is the main difference between a plot and land in Turkey?
The Property Tax Act defines land as follows:
"Land parceled out by the municipality within the boundaries of the municipality shall be deemed to be land." A plot of land must be parceled out in order to be defined as a plot of land. Therefore, every land is land, but not every land is a plot.
2) Why is the difference between a plot and land important when investing in Turkey?
On normal land there is no building permit because the parcel work has not yet been completed. This distinction is critical when making an investment decision. Because in order for a land to reach its maximum value, a building permit must be granted on it. If the piece of land is not parceled out, it is not a plot. In this case an investor has to wait longer for it to find its true value for the land for sale in Turkey.
3) How does a piece of land turn into a plot?
In order for a plot of land to turn into a plot, it must be included in the zoning application.
The zoning application of land is made by the municipalities within the affected area. This authority is exercised by the governorships in the lands outside the combatant area. According to the Zoning Law, the municipalities are obliged to determine and implement the regulation areas in such a way as to keep a sufficient amount of land ready for housing construction. Care is taken to ensure that the number of land plots ready for housing construction is not less than the building permit issued in the previous year.
4) How to request cadaster and zoning details of parcels?
The land and parcel numbers, surface areas, types, owners and share ratios of the cadaster and zoning parcels within the regulation area in the land registry records shall be issued by the personnel assigned by the municipality or governorships under the supervision of local land registry cadaster staff. Sheet samples can be requested from the local land registry and cadaster organization.
5) How do parcellation plans come into effect?
Parcellation plans, together with the documents of the arrangement works, shall enter into force after the approval of the municipal council within the municipality and the affected area and the provincial administrative board outside. These plans are posted in the relevant administration for a period of one month. In addition, it is announced through press release.
At the end of this period, the plans are finalized.
AEGEAN LOCATIONS And Land for Sale in Turkey
Aegean Locations has a large portfolio of land for sale in Turkey. Especially in the attractive province of İzmir we can provide numerous investment lands or building plots for our clients. In general, we schedule an introduction call with each investor in order to specify their needs. Afterwards a detailed investment option overview is sent to the client.
We have various reliable contacts who are able to realize the whole building process including architect teams, governmental procedure experts, construction managers etc. Overall, we can say that developing real estate projects in Turkey, is a bit easier in comparison with European countries. Furthermore, labor costs are much lower. It is relatively easy for a small investor to develop a boutique hotel project or multiple villas. You can follow this link for more information About Us.
Frequently Asked Questions regarding Land for Sale in Turkey